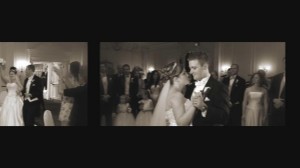 Are you having a wedding in Worcester MA?
Janis Productions is every bride and groom's top pick for wedding video coverage.
Since the company started in 1983, Worcester clients, especially couples are completely satisfied with our work. Our team of professionals is committed to excellence that is why individuals and prominent businesses partner with us for the coverage of their occasions.
Not only are our videos taken using high resolution cameras and edited with the latest tools and software, your videos are guaranteed fresh and personalized. Your wedding videos will have high playback quality, noise-free and will always be delivered on time without hidden charges.
Individuals and businesses alike put Janis Productions at the top of their list for the following videography services:
•          Wedding Videography
•          Bar/Bat Mitzvah Videography
•          Corporate Video Production
•          Event Videography
•          Music Video Production
•          Blu Ray and HD DVD Authoring
Each project is led by top directors to ensure that the coverage goes smoothly from beginning to end. Our staff will not leave you unaware of its plans and procedures. Throughout the video coverage, our professional camera crew will never make you uncomfortable. They will make their way smoothly, capturing events naturally and maintaining the event's solemnity. Our creative team will respect your preferences and inject your inputs into our films.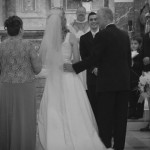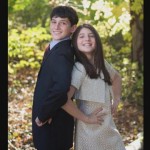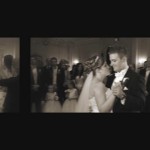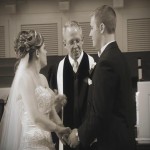 Janis Productions offers an end-to-end service that is praised by all. Our transparency in transactions is like no other. Our customer support staff is always on call and alert to respond to your queries and concerns.
All in all, your Janis Productions experience will be nothing but the absolute best in events vdeography. You can relax and enjoy your cherished events without all the hassles. Just contact us by phone, email or through our Contact Us Page.
Worcester MA is a lovely old-fashioned town in central Massachusetts and the third largest city in New England in terms of population. It is about an hour drive southwest of Boston and it provides a good assortment of arts and cultural offerings making it a popular city for weddings and special events alike.
Janis Productions experienced beautiful weddings in some of Worcester's top wedding sites:
Worcester MA Wedding Churches
All Saints Church
Belmont Street Baptist Church
St. John's Catholic Church
Worcester MA Wedding Receptions
The Beechwood Hotel
Tuckerman Hall
Club Maxine
Mechanics Hall
So, make sure you contact Janis Productions for only the best in
wedding videography
for the Worcester MA region!