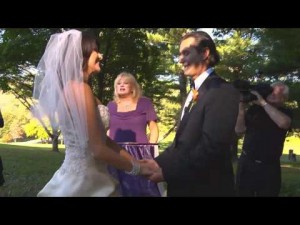 Looking for the absolute best in wedding videography services for your Wilmington DE event or wedding?
Seriously consider hiring Janis Productions, the leader in the wedding videography industry in the Wilmington DE region.
Choose one of the best in wedding videography…..Janis Productions! With almost three decades of professional experience within the wedding industry, Janis Productions is among the original "wedding videography artists" and has created thousands of videos through the years.
Providing wedding videography service to most states in the Northeast section of the US with our high end videography services, we can also travel to destination locations providing you with the finest in wedding videography for Wilmington DE area and most of the Northeast.
The Foundation of Janis Productions
Leading Janis Productions has spent more than twenty five years perfecting the fine art of wedding videography and wedding video production in the Philadelphia area. Delivering countless numbers of wedding, bar mitzvah and event video productions over time. Along the way, have pioneered wedding videography techniques many other wedding videographers fail to imitate.
At Janis Productions, it's never just another wedding. We listen closely. We pay remarkable attention to every detail. Janis is with you from our 1st meeting all the way to your wedding day and beyond, into post video editing and production. You will work with an experienced videography/video production team devoted to developing a wedding video designed to your specific requirements and resources. Janis will be there to make your wishes come true by supplying you with the finest in wedding videography services.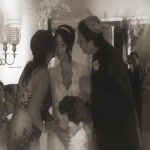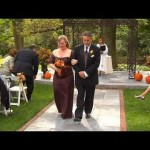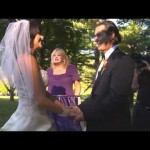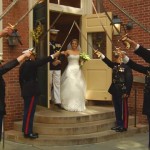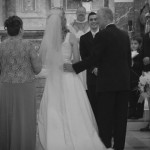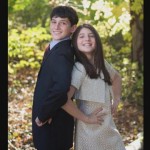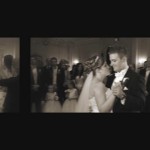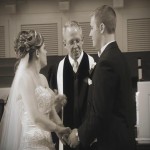 Why You Ought To Select Janis Productions:
-Dedicated skilled videography crew
-The owner, J. Bell, is considered one of the top event videographers and producers in in the Northeast corridor
-Well over twenty Yrs of expertise in event videography and production
-Innovative expert event video editing team
-Broadcast Quality Hi-def cams
-Digital multi-track audio recording
-Avid video editing stations
-Blu Ray Hd DVD authoring
Wilmington DE, a small city located close to the PA border along I95, is a bustling economic center and a perfect place for an urban type wedding setting. Listed below are a few wedding venues in the Wilmington DE area…
The Carriage House
Chase Center on the Riverfront
The Farmhouse
Timothy's
Hotel du Pont
Here are a couple more wedding video archives for your viewing pleasure…
As you're getting ready and planning for your Wilmington DE wedding, consider contacting Janis Productions for your wedding day!