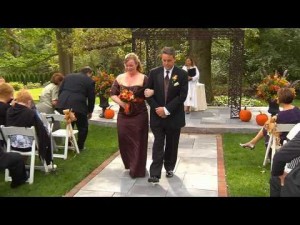 Looking for the best in wedding videography for your Wilkes Barre PA wedding day?
Then Janis Productions of Phila PA is the answer for all your Wilkes Barre PA wedding needs. Janis Productions has been a leader in the wedding industry for the last 28 years or so.
Choose the best in wedding videography…..Janis Productions!
With just about three decades of professional experience in the wedding marketplace, Janis Productions is among the original "wedding videography artists" and has produced thousands of video productions over the years.
Providing wedding videography service to many states in the Northeast section of the US with our award winning videography services, we can also travel to destination locations to provide you with the finest in wedding videography..
Videography Gurus Since 1983….A Brief History
Top rated For well over 25 years, Janis Productions of Philadelphia PA has perfected the art form known as wedding videography. Delivering thousands of wedding and special event video productions over time. In the process, have pioneered videography skills many other videographers still struggle to imitate.
At Janis Productions, it's never just another event. Janis can provide you with all the needed assistance from before the actual wedding ceremony and beyond.. You will work with an experienced videography/video production crew committed to creating an event video designed to your particular demands and budget. Janis is here to help with making your dreams come true by supplying you with the finest in videography services.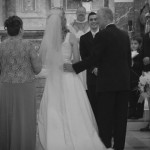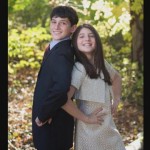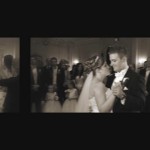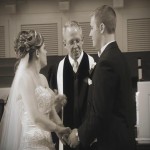 Why You Ought To Choose Janis Productions:
Devoted skilled videography staff
The owner, J. Bell, is one of the leading event videographers and film producers in Philadelphia
Well over twenty Yrs of experience in videography and directing along with all components of film production
Creative skilled event video editing team
Broadcast Quality Hi-def cameras
Digital multi track audio recording
Avid film editing suites
Blu-Ray Hi-def Resolution DVD authoring
Videographers that can make decisions on the go
Wilkes Barre PA is a top place for a wedding with many different types of wedding venues in the area. Check out some of the posted wedding venues:
The Frederick Stegmaier Mansion
The Woodlands Inn
WaterFront Banquet Facility
Aldie Mansion
And there are many more venues in the Wilkes Barre PA region!
Here are a couple more wedding videos via Janis Productions….
With regard to your upcoming Wilkes Barre PA wedding, you should contact Janis Productions for all your wedding videography needs…