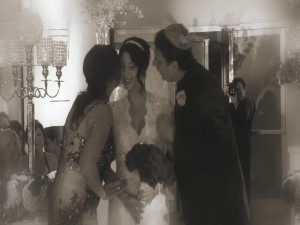 In need of the very best in wedding videography for your upcoming Westchester County NY wedding?
Janis Productions, the standard in wedding videography, is the best choice for your upcoming Westchester County NY wedding.
Choose the top in wedding videography…..Janis Productions! With almost three decades of expertise within the wedding industry, Janis Productions is one of the first "wedding videography artists" and has created several thousand videos over the years.
Providing wedding videography service to many states in the Northeast section of the US with our high end videography services, we additionally travel to distant destination locations providing you with the finest in wedding videography.
Videography Gurus Since 1983….A Brief History
Award winning Janis Productions has spent more than twenty five years perfecting the fine art of wedding videography and wedding video production in the Philadelphia area. Generating thousands upon thousands of high end wedding videography productions over time. In the process, have created videography methods many other wedding videographers fail to imitate.
At Janis Productions, it's never just another event. We listen closely. We pay incredible attention to every detail. Janis Productions is with you from the 1st meeting up to the wedding and beyond, into post-video production. You will work with a skilled video production staff committed to developing a wedding video tailored to your specific requirements and budget. Janis will be there to help make your wishes come true by providing you with the absolute best in wedding videography services in Westchester County NY and the rest of New York.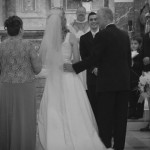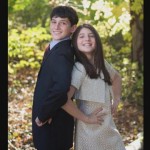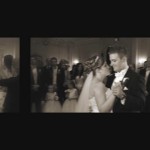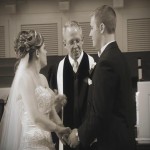 Just what Makes Us the Best:
-Devoted skilled videography staff
-The owner, J. Bell, is among the top videographers and film producers in in the Northeast corridor
-Well over twenty Yrs of experience in wedding videography and video production
-Innovative skilled event video editing crew
-Top Rated Professional Hi-def video cameras
-Digital multi track audio recording
-Avid film editing stations
-Blu-Ray High-definition DVD authoring
-2 week turnaround on wedding video editing packages, a wedding industry benchmark
Westchester County NY, to the North of New York City, is a great area with much to provide in regard to weddings.
Listed below are a small number of the various unique types of wedding venues which Westchester County NY has to offer it's brides and grooms…
Blue Hill at Stone Barns
Castle on the Hudson
Lyndhurst
Tappan Hill Mansion
Ritz Carlton Westchester
Brynwood
A couple more wedding archives for Westchester County brides and grooms…
That being said, if you happen to be shopping around for a top ranked wedding videography business for your Westchester County NY wedding, then you should really give some thought to Janis Productions to help convey your wedding day celebration to video.