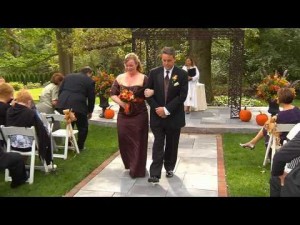 Doesn't your Washington DC wedding deserve the very best in professional wedding videography?
Janis Productions of Philadelphia PA is available to provide you with top rate professional wedding video coverage for that most precious day of your life…..wedding day.
For over 25 years, Janis Productions has been serving Washington DC-based clients, businesses, and organizations for their event videography needs. The company has produced more than 5,000 videos that include weddings, proms, anniversaries, bar/bat mitzvahs, and other special events.
We specialize in wedding videography and bar/bat mitzvah videography, but it is also known across the region as an excellent provider of all event videography-related services.
Janis Productions offers the following guarantees when clients choose the company for their wedding videography, bar/bat mitzvah videography, and event videography needs in Washington DC.
• Highly Creative and Skillful Videographers
Janis Productions knows the value of investing in the best people in the industry. All videographers, directors, cameramen, and editors working in the company have been selected based on strict criteria and requirements. These professionals have a proven track record, years of industry experience and training, and strong professional background and knowledge.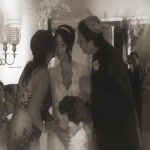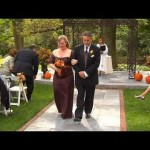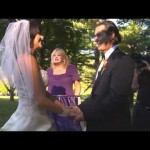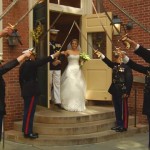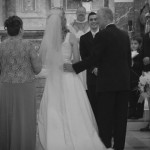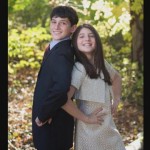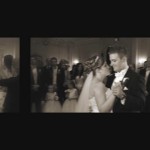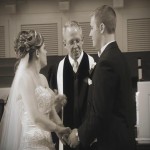 • Cutting-Edge Technology and Facilities
Producing videos for weddings, proms, and other events requires not just the skills and creativity of professional videographers. These professionals should also be equipped with cutting-edge technology and facilities. At Janis Productions, all recording devices and editing tools are the best in the industry.
• Transparent Fee Disclosure
Before any work starts, all fees and charges are fully disclosed to clients, thereby eliminating any possibility of incurring hidden charges or confusing fees and additional charges.
• Best Cinematic Techniques
All videographers understand the best cinematic techniques to use for wedding videography, bar/bat mitzvah videography, and event videography in general. These techniques create not just a dramatic presentation of the event, but also a creative depiction of all captured moments and details.
Preserving the happy memories of your wedding (or bar/bat mitzvah or other special event) is not just about turning on the record button of your camera. It involves application of the appropriate cinematic techniques and the skillful assemblage of captured footages to come up with an artistic depiction of the whole event. This is called event videography, or the art of creating event videos by a highly skilled videographer.
Washington DC, the capital of our country and cultural melting pot, is a top rate location for any type of wedding agenda.  There are many churches, venues and locations in Washington DC to choose from.
Two more wedding videos from the Janis archives:
So, for the very best in wedding videography for your Washington DC based wedding, contact Janis Productions to discuss how we can help you relive the memories every time you decide to play your wedding footage.