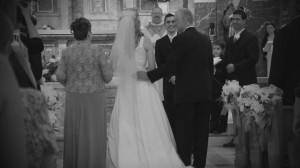 In need of the very best in wedding videography for your Virginia based wedding?
Janis Productions of Phila PA is the answer for your Virginia wedding day!
For more than 25 years, Janis Productions has been capturing happy memories of Virginia-based couples, bar/bat mitzvah celebrants, and event-goers using state-of-the-art recording devices while we only hire the best videographers in the industry.
It has consistently been the top choice of clients for their wedding videography and bar/bat mitzvah videography needs, which led the company to produce more than 5,000 artistically produced videos.
Janis Productions provides wedding videography services for the entire state of Virginia, including the areas outlined below:
What makes Janis Productions' wedding videography (or bar/bat mitzvah videography) services excellent?
1. A Reputable Brand
There are hundreds (or probably thousands) of wedding videography services companies stationed in all parts of the country, but only a few of them are truly trustworthy. Top-quality videographers have established a rich history of their achievements, portfolio, and contributions to the industry.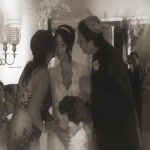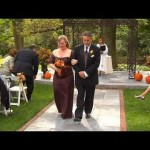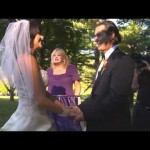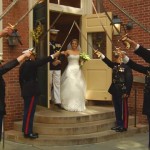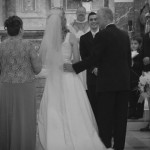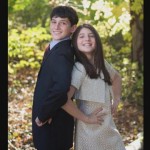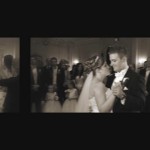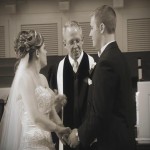 Janis Productions has long been in existence for as long as anyone can remember. The company knows the ins and outs of the industry, and understands exactly how to meet client demands and expectations.
2. Team of Highly Qualified Videographers and Video Production Experts
An excellent wedding videography (bar/bat mitzvah videography) services company hires only the best people in the industry. It has a team of hardworking and dedicated videographers, directors, and editors who know the right combination of creativity and technical wizardry to come up with broadcast-quality videos.
Janis Productions hires only highly professional staff and employees who can complete their activities relevant to the company's core values. These professionals are bound by integrity, respect, strong commitment to quality, and sense of utmost professionalism.
3. Cutting-Edge Tools, Equipment, and Facilities
Top videographers are armed not just with the necessary knowledge but also with state-of-the-art gadgetry and facilities. They know how to use every tool and instrument to put together recorded footages to come up with a highly artistic documentation of the event's happiest memories.
Janis Productions invests in the latest recording and editing tools and equipment, thereby assuring production of Hollywood-quality videos.
4. Brilliant Ideas and Innovative Solutions
Clients are always looking for new and innovative solutions to their videography needs. They want to remember their wedding, bar/bat mitzvah, and other special day exactly how they felt during the event. Top videographers understand their clients' needs, and strive to provide them with  better-than-expected services.
Here are a couple more video archives to be shared with Virginia brides and grooms:
Janis Productions was established in 1983 by John Bell, an expert videographer and former NFL Films producer. His experience in the industry has gained him significant knowledge in cinematic techniques and methods, which are essential in the creation of videos that exceed client expectations.
Virginia is a beautiful state and great place for any wedding or event. Feel free to touch base with us regarding any details of your upcoming Virginia based wedding and hopefully Janis Productions can provide you with the wedding videography.