In need of the very best in wedding videography for your forthcoming Ventnor NJ event, wedding or bar mitzvah?

Janis Productions, the standard in wedding videography, is the very best option for your upcoming Ventnor NJ wedding.
Choose the top in wedding videography…..Janis Productions! With virtually three decades of expertise within the wedding market, Janis Productions is among the first "wedding videography artists" and has created countless videos throughout the years. Providing service to the greater Philadelphia, New Jersey, South Jersey, Delaware and New York, certainly in the Ventnor NJ area!
Posted below are a couple of our exceptional wedding videos for your viewing pleasure!
Videography Gurus Since 1983….A Brief History
Award winning For over 25 yrs, Janis Productions of Philadelphia PA has mastered the art form known as wedding videography. Delivering thousands of wedding and special event videographies over time. In the process, have created videography skills other videographers fail to imitate.
At Janis Productions…..All events, weddings and bar/bat mitzvahs are unique. Janis is with you all the way, from the first conference to the special wedding day and beyond.. You will work with a skilled videography staff devoted to developing an event video tailored to your special demands and resources. Janis will be there to help with making your dreams come true by supplying you with the very best in wedding videography services.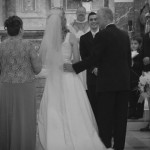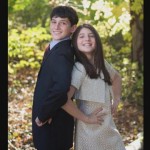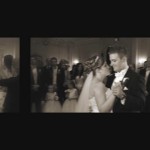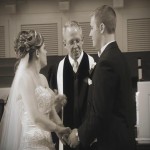 Janis is also a highly acclaimed and recognized video production company for bar mitvahs, bat mitzvahs and various events. Give us a call concerning your next event! The following are a couple of our bat mitvahs and events!

Just what Makes Janis Productions The Preferred Choice For Wedding/Event Videography:
-Devoted skilled videography team
-The owner, J. Bell, is among the best wedding videographers and film producers in Philadelphia
-Well over twenty Yrs of expertise in wedding videography and production
-Innovative expert wedding video editing team
-Top Rated Professional High Definition cams
-Digital multi track audio recording
-AVID and Final Cut Pro film editing stations
-Blu-Ray Hd DVD authoring
-Two week turnaround on wedding video editing packages, an industry benchmark
Ventnor NJ is a superb city, just to the south of Atlantic City, with much to choose from in regard to weddings and receptions. Furthermore, right here at Janis Productions, we may be able to give you suggestions for other wedding vendors in the Ventnor NJ vicinity!
Take a moment to contact us at Janis Productions to discuss your upcoming Ventnor NJ wedding day. We will be happy to go over our numerous videography packages for your very special wedding event.
A couple more wedding videos…compliments of Janis!