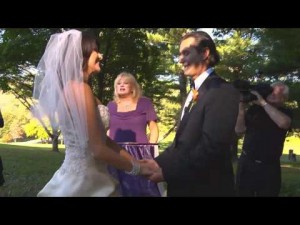 Searching for the very best in event and wedding videography for your planned Trenton NJ wedding?
Look no further, Janis Productions of PA is the solution for all your wedding videography needs in Trenton and along with anywhere else in New Jersey.
Award winning Janis Productions specializes with regard to expertly shot wedding videography together with miscellaneous events, functions and celebrations like bar/bat mitzvahs.
Serving most of the Northeast with our award winning videography services, we additionally travel to destination locations to provide you with the very best in wedding videography.
Janis Productions…….Videography Experts Since 1983
Leading For well over 25 years, Janis Productions of Philadelphia PA has perfected the art form known as wedding videography. We have filmed and produced well over 5000 wedding, bar mitzvah, bat mitzvah, special occasion, and event video productions. Along the way, have created videography skills other videographers continually struggle at imitating.
To us, it's never just another wedding. We are with you all the way, from the very first discussion to the special wedding ceremony and beyond.. You will work with a professional video production team devoted to creating a wedding video personalized to your particular demands and budget. Janis Productions will be there to help make your wishes come true by supplying you with the finest in wedding videography services for the entire Trenton New Jersey region.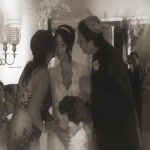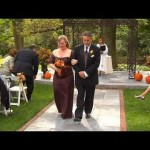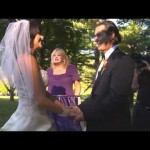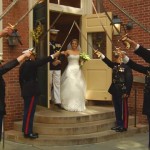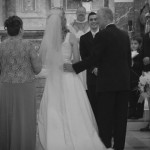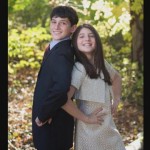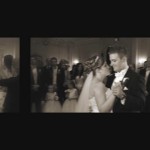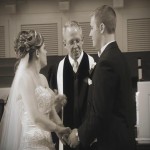 What Makes Us the Best in Trenton NJ and Beyond:
-Committed professional videography team
-The proprietor, John Bell, is certainly one of the leading event videographers and producers in the entire Northeast region
-Twenty five plus Years of practical experience in videography and directing along with video production
-Artistic professional event video editing team
-2 week turnaround on video editing, an industry benchmark for weddings
-Top Rated Professional Hi-def cams
-Digital multi-track audio recording
-Avid film editing suites
-Blu-Ray Hd DVD authoring
Trenton NJ, capital of New Jersey, is a fantastic town with a lot to offer in regard to weddings. Located along the Delaware River, there are many picturesque areas for having the very best wedding possible.
Here's a brief number of the many unique types of wedding venues in which Trenton NJ has to choose from.
Lakeside Manor
Erini Restaurant and Bar
Hamilton Manor
German-American Society
Trenton Marriott at Lafayette Yard
And a couple more videos for Trenton brides and grooms…
Feel free to contact us at Janis Productions to go over your upcoming Trenton NJ wedding day. We will be happy to share our numerous videography services for your special wedding event.