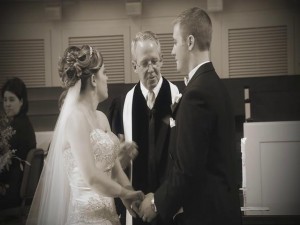 Looking for the very best in event and wedding videography for your Towson MD wedding ceremony?
Janis Productions, the standard in wedding videography, is the only option for your Towson MD wedding.
Industry leading Janis Productions is a leader with regard to skillfully shot wedding videography in conjunction with many different types of events.
Providing wedding videography service to most states in the Northeast section of the US with our top rated videography services, we can also travel to destination locations providing you with the very best in wedding videography.
Wedding Videography Professionals Since 1983….A Brief History
Top rated For well over 25 years, Janis Productions of Philadelphia PA has perfected the art form known as wedding videography. Creating countless numbers of wedding and special event video productions over time. Along the way, have created videography methods other videographers fail to imitate.
At Janis Productions…..All weddings and events are special. We are able to give you all of the needed support from before the actual wedding and beyond.. You will work with a skilled video production staff devoted to creating a wedding video personalized to your particular requirements and budget. Janis will be there to help with making your dreams come true by supplying you with the finest in videography services for Towson MD and the surrounding areas.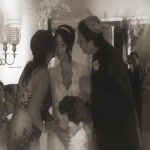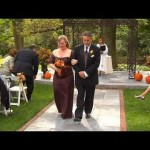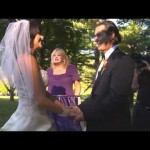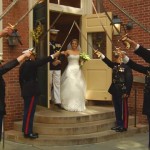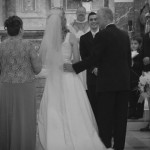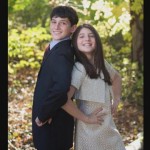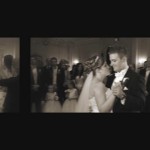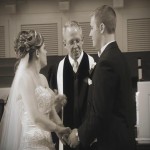 What Makes Us the Best in the Towson MD area:
-Committed expert videography team
-The founder, J. Bell, is undoubtedly one of the top rated wedding videographers and producers in Philadelphia
-Twenty five plus Yrs of working experience in videography and production
-Creative expert event video editing staff
-Broadcast Quality High Definition video cameras
-Digital multi-track audio recording
-Avid video editing suites
-Blu Ray High Definition DVD authoring
-2 week turn-around on wedding video editing packages, an industry standard
Towson MD is an awesome town, close to Baltimore, with a lot to offer with regard to weddings and receptions. And here is a simple number of the various different types of wedding venues that Towson MD has to offer.
Richlin Ballroom
Towson University Marriott Conference Hotel
Padonia Park Club
And just a couple more wedding videos for the brides and grooms of the Towson MD area…
Feel free to contact us at Janis Productions to go over your forthcoming Towson MD wedding day. We will be happy to share our numerous videography packages for your special wedding event.