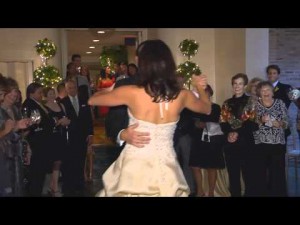 Looking for the very best in wedding videography for your upcoming Syracuse NY wedding and reception?
Janis Productions is the very best option for your Syracuse NY wedding or event.
Award winning Janis Productions specializes when it comes to skillfully shot wedding videography in conjunction with bar mitzvahs, bat mitzvahs and events. Serving the Washington DC to Boston corridor including Syracuse NY and all areas of New York.
Our History In Wedding Videography
Leading Janis Productions has spent more than twenty five years perfecting the fine art of wedding videography and wedding video production in the Philadelphia area. Producing thousands of wedding and special event videographies throughout the years. In the process, have developed videography techniques other videographers still struggle to imitate.
To us, it's never just another event. We can give you all of the necessary assistance from before the actual wedding ceremony and beyond.. You will work with a professional videography/video production staff dedicated to creating an event video customized to your particular demands and budget. Janis will be there to help make your wishes come true by providing you with the finest in videography services.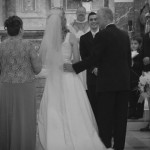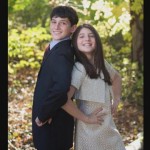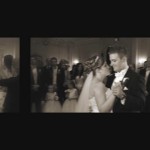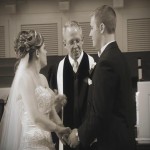 What Makes Janis Productions The Best Solution For Videography in Syracuse NY:
-Dedicated professional videography staff that is second to none
-The proprietor, John Bell, is considered one of the top notch video production experts and film producers in the entire Northeast region
-25+ Years of experience in event videography and directing along with video production
-Artistic professional event video editing crew
-Broadcast Quality Hi-def cameras
-Digital multi track audio recording
-Avid video editing suites
-Blu-Ray High-definition DVD authoring
-Two week turn-around on video editing, an industry standard
Syracuse NY, in central New York, is an incredible destination with much to choose from in regard to weddings, receptions and all types of celebrations. Syracuse is the largest urban center in central New York.
Take a look at a short listing of the many different types of wedding venues of which Syracuse NY has to present for brides and grooms.
Genesee Grande Hotel
Francesca's Cucina
Ramada Syracuse
Bella Blues BBQ
Embassy Suites Syracuse
Wellington House
Two more videos for the Syracuse NY brides and grooms…
So, if you're shopping around for a top ranked wedding videography business for your upcoming Syracuse NY wedding, then you should really give consideration to Janis Productions to help bring your wedding day festivities to dvd.