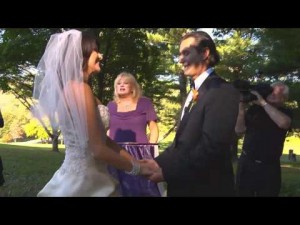 Looking forward to a special occasion in Springfield MA and you are scouting for excellent wedding videographers fit for that event?
Janis is Productions is the best in wedding videography for Springfield MA..

Janis Productions is as driven as it was 28 years ago to provide you with the same quality and innovation for your wedding or bar/bat mitzvah events.
It has produced over 5000 videos, gaining broad knowledge of the scope & related requirements for whatever special events in general (parties, company events, proms, baptisms).
We are confident that your Springfield MA wedding videos will come out the way you dreamed it would – unique, heartwarming, fresh and sleek…
Here are some recent feedbacks on Janis Productions excellent wedding videography outputs.
"Thank you for all your hard work in making our wedding video. My husband and I never have an inch of regret in hiring Janis Productions to cover our special event. You guys are definitely professionals. Our video was flawlessly beautiful. I simply love the detail, even the part when my Dad was bidding his sweet goodbye. I was surprised how you guys were able to capture even that! Simply amazing. I strongly recommend to any brides-to-be that they hire a professional videographer such as your company.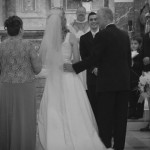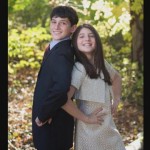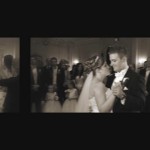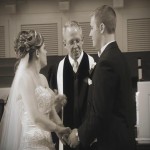 "All I can say is that I could never ask for more in terms of the quality of my wedding video. It is the sweetest thing I have watched. Me and my family would laugh and cry each time, as if we relive the events as they are. I realize now how a video is really important for a wedding. Of course we may have beautiful photographs, but they cannot capture conversations, talks and even music unlike a video. So I suggest couples should never compromise. Choose only Janis Productions, they have affordable rates for everyone.".
Springfield MA is the metropolis of Massachusetts' Pioneer Valley. It is coined as "The City of Firsts" because it gave birth to many useful inventions like basketball. Travelers enjoy Springfield because historic sites and entertainment venues are clustered in the Metro Center neighborhood. It is the largest city located on the Connecticut River, and some parts are quite old fashioned having a certain charm which makes it a wonderful place to get married.
Springfield MA Wedding Ceremonies
Sacred Heart Church
Church in the Acres
St. John's Congregational Church
Springfield MA Wedding Receptions
Sheraton Springfield Monarch Place Hotel
Springfield Marriott
Naismith Memorial Basketball Hall of Fame
Springfield Country Club
And a couple more wedding videos from the Janis archives…
Let Janis Productions' team of wedding videography professionals pave the way for the preservation of your lasting memories for your Springfield MA wedding day. Call us now and start planning that bright future.