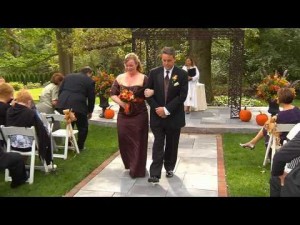 Having a South Jersey wedding and currently on the lookout for a skilled wedding videography firm?
You should certainly email or call Janis Productions of Phila PA, to discuss your videography preferences for yout approaching South Jersey wedding and reception.
Use the top in wedding videography…..Janis Productions! With just about three decades of experience in the wedding marketplace, Janis Productions is among the original "wedding videography artists" and has produced 1000s of videos through the years.
Serving most of the Northeast, along with all parts of New Jersey including South Jersey, with our top of the line videography services, we can also travel to distant destination locations to provide you with the best in wedding videography..
The History of Janis Productions
Award winning For well over 25 years, Janis Productions of Philadelphia PA has perfected the art form known as wedding videography. Producing thousands upon thousands of high-end wedding videography productions through the years. In the process, have pioneered wedding videography methods many other videographers continually struggle at imitating.
At Janis Productions…..All weddings and events are unique. We can provide you with all of the needed support from before the actual wedding ceremony and beyond.. You will deal with an expert video production crew dedicated to developing an event video customized to your special requirements and resources. Janis Productions will be there to make your dreams come true by providing you with the very best in wedding videography services for all of Southern New Jersey.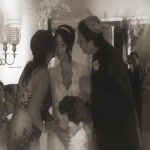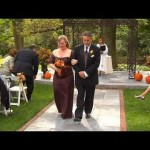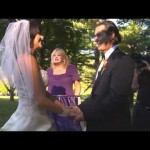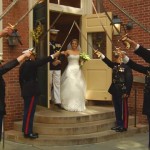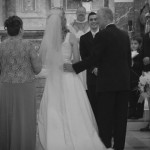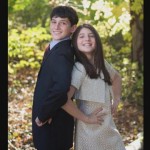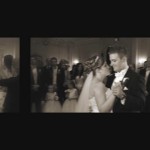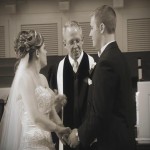 Why You Should Choose Janis Productions For Your South Jersey Wedding Day:
-Focused professional videography staff, the very best…
-The proprietor, John Bell, is considered one of the top rated video production experts and producers in the entire Northeast region
-Twenty five plus Years of working experience in videography and video production
-Creative professional event video editing staff with 1000s of weddings under their belt
-Broadcast Quality Hd cameras
-Digital multi track audio recording
-AVID and Final Cut Pro film editing stations
-Blu Ray High-definition DVD authoring
-Two week turnaround on video editing, a wedding industry benchmark
South Jersey, the southern part of New Jersey, is an incredible area with much to offer in regard to weddings. South Jersey is home to many different types of coastal communities, urban areas along with rolling country and pine forests…perfect for your choice of wedding ceremony and/or reception.
This is a simple listing of the various unique types of wedding venues which South Jersey has to offer:
Lucien's Manor
Scotland Run Golf Club
Trump National Golf Club
Nassau Inn
Anthony & Cleopatra Caterers
Wedgwood Country Club
And a couple more archives for South Jersey couples…
All in all, you ought to think about choosing Janis Productions for your upcoming South Jersey wedding event. We will present you the absolute best in wedding videography services.