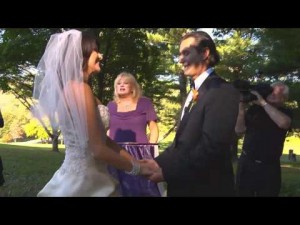 Searching for the very best in wedding videography for your planned Silver Spring MD wedding ceremony?
Janis Productions is by far….. the best choice for your Silver Spring MD wedding.
Janis Productions, the leading wedding videography company, has been a pioneer for the wedding sector for well over twenty five years. Serving the greater Maryland and Delaware regions for 25 plus years.
The History of Janis Productions
Award winning Janis Productions has spent more than twenty five years perfecting the fine art of wedding videography and wedding video production in the Philadelphia area and beyond. We have produced well over 5000 wedding, bar mitzvah, bat mitzvah, special occasion, and event videography productions. Along the way, have pioneered wedding videography methods many other videographers continually struggle at imitating.
At Janis Productions…..All weddings and events are unique. We are with you every step of the way, from the very first discussion to the special wedding ceremony and beyond.. You will deal with an expert video production team dedicated to developing an event video tailored to your specific requirements and budget. Janis is here to help with making your wishes come true by providing you with the very best in wedding videography services for the Silver Spring MD region.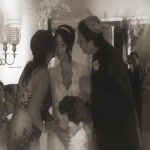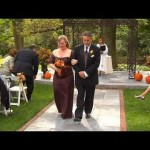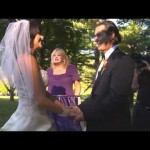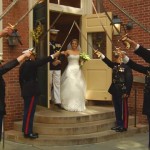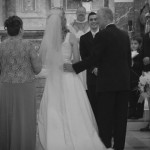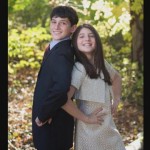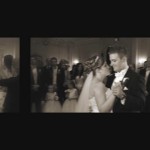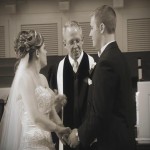 What Makes Janis Productions The Right Choice For Videography:
-Devoted professional videography crew
-The owner, John Bell, is undoubtedly one of the leading videographers and producers in Philadelphia
-25+ Years of working experience in videography and directing along with video production
-Artistic skilled video editing crew
-Broadcast Quality High Definition cams
-Digital multi-track audio recording
-AVID and Final Cut Pro film editing suites
-Blu Ray High-definition DVD authoring
-Two week turnaround on video editing, a wedding industry benchmark
Silver Spring MD is an awesome community with a lot to offer with regard to weddings. This is a small listing of the various diverse types of wedding venues that Silver Spring MD has to choose from.
Blair Mansion Restaurant
Turf Valley
Brookside Gardens
Chosson Kallah
Here are a couple more wedding videos for you via Janis Productions…
All in all, you should think about getting Janis Productions for your upcoming Silver Spring MD wedding ceremony. We will provide you the finest in wedding videography services.