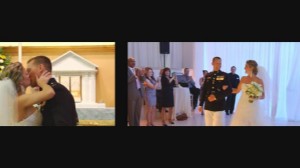 Need a high end wedding videography company for an upcoming Reading PA wedding day?
Janis Productions of Blue Bell PA should be high on your list of wedding videographers providing service to the Reading PA region.
Janis Productions, the top wedding videography corporation, is a pioneer for the wedding community for more than 25 years or so. Serving the most states in the Northeast and of course the Reading PA area.
The Background of Janis Productions
Leading For well over 25 years, Janis Productions of Philadelphia PA has perfected the art form known as wedding videography. Creating 1000s of top quality wedding video productions over time. In the process, have developed wedding videography techniques other wedding videographers still struggle to imitate.
To us, it's never just another wedding. We are together with you all the way, from the very first conference to the special big event and beyond.. You will deal with an expert videography/video production staff dedicated to developing a wedding video customized to your special requirements and budget. Janis Productions is here to make your wishes come true by supplying you with the absolute best in videography services.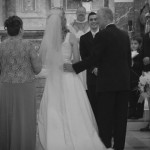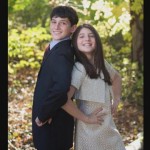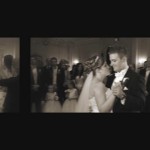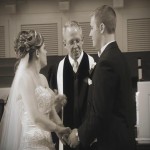 What Makes Us the Best in the Business:
Focused expert videography crew
The founder, J. Bell, is certainly one of the leading videographers and film producers in the entire Northeast region
Over twenty Years of practical experience in videography and video production
Creative skilled video editing staff
Top Rated Professional Hi-def Resolution cameras
Digital multi track audio recording
AVID and Final Cut Pro video editing suites
Blu-Ray Hd DVD authoring
For Reading PA, located about 1 hour North of Phila PA, there are many options for wedding venues with some of the most prominent wedding venues listed below:
historic Aldie Mansion
Stokesay Castle
Glasbern Inn & Restaurant
Stirling Guest Hotel
Waynebrook Inn
There are also many great places to hold your wedding ceremony along with many top rate wedding vendors in the Reading PA region.
And just a couple more wedding videos from the Janis archives:
So, if you're a bride and groom in the Reading PA area and looking for the best in wedding videography services….then Janis Productions is your answer.