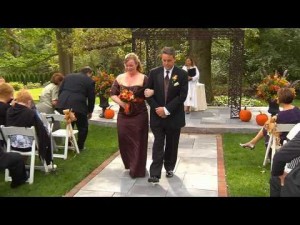 In the Pottstown PA region and looking for the very best in videography for your special wedding day?
Then look no further…..Janis Productions of Blue Bell is the leading wedding video production firm for Pottstown PA, Southeastern Pennsylvania and much of the Northeast US for that matter.
Award winning Janis Productions specializes when it comes to expertly filmed wedding videography in addition to bar mitzvahs, bat mitzvahs and events. Serving most states in the Northeast part of the US.
Our History In Wedding and Event Videography
Top rated For well over 25 years, Janis Productions of Philadelphia PA has perfected the art form known as wedding videography. Producing thousands of top end wedding videography productions through the years. Along the way, we have created and perfected videography skills many other videographers continually struggle at imitating.
At Janis Productions…..All weddings and events are special. We are together with you every step of the way, from the 1st conference to the special wedding day and beyond. You will work with a skilled videography crew committed to creating an event video personalized to your specific needs and resources. Janis Productions is here to make your dreams come true by supplying you with the finest in wedding videography services for Pottstown PA.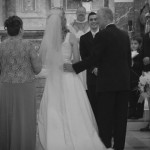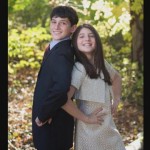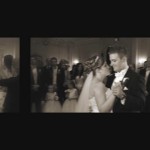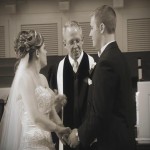 Why You Should Select Janis Productions:
Devoted professional videography team
The owner, John Bell, is considered one of the leading event videographers and producers in Philadelphia
25+ Years of practical experience in videography and directing along with video production
Videographers that have the ability to anticipate and improvise as needed
Artistic expert video editing crew
Broadcast Quality High Definition cams
Digital multi-track audio recording
Avid film editing stations
Blu Ray Hi-def Resolution DVD authoring
As we strive to help clients in any way possible with their wedding decision making, here is a list of some Pottstown PA venues that may be of some help.
Ballroom on High
Limerick Golf Club
Phoenixville Foundry
Meredith Manor
Perfect Setting Catering
And of course there are many other top rated wedding venues in the Pottstown PA region!!
Dedicated to Pottstown PA brides and grooms, here are a couple more great wedding videos….
So if you're in the Pottstown PA area and looking for the absolute best in wedding videography then you need to contact  Janis Productions!