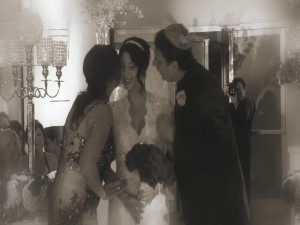 Are you looking for a high end wedding videography company for your special wedding day in Philadelphia PA?
Then, you really need to contact Janis Productions, one of the top rated wedding videography firms in the Philadelphia PA area!
Award winning Janis Productions specializes when it comes to skillfully shot wedding videography in addition to many different types of events.
Providing the very best in wedding videography services for the greater Philadelphia PA, New Jersey, South Jersey, Delaware and New York regions.
Videography Gurus Since 1983….A Brief History
Providing only the best for well over 25 years, Janis Productions of Philadelphia PA has perfected the art form known as wedding videography. Generating thousands upon thousands of high-end wedding video productions through time. In the process, have created wedding videography methods many other wedding videographers continually struggle at imitating.
At Janis Productions…..All events, weddings and bar/bat mitzvahs are unique. Janis is with you all the way, from the very first meeting to the special big event and beyond.. You will deal with an experienced video production team committed to developing an event video personalized to your specific needs and budget. Janis Productions will be there to make your wishes come true by providing you with the absolute best in wedding videography services.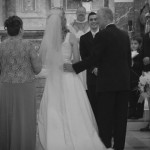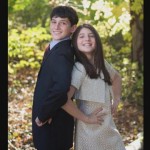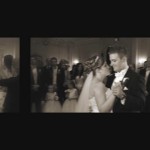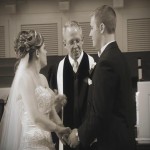 Just what Makes Us the Best:
Dedicated skilled videography staff
The entrepreneur, John Bell, is considered one of the leading wedding videographers and film producers in Philadelphia
Well over twenty Yrs of experience in videography and video production
Innovative professional wedding video editing staff
Broadcast Quality Hi-def Resolution video cameras
Digital multi-track audio recording
AVID and Final Cut Pro film editing stations
Blu-Ray Hi-def Resolution DVD authoring
In Philadelphia PA, brides, grooms and their families only deserve the best in wedding services. Listed below are a few wedding venues in the Philadelphia area to help with your decision making.
Four Seasons Hotel
Rittenhouse Hotel
The Ritz-Carlton
The Trust Venue
The Mansion at Ridley Creek
Philadelphia PA also has some of the best churches and temples in the area for your wedding day!!
And here are a couple more wedding videos, taken directly from the Janis Productions archive….
So, feel free to contact us about your upcoming Philadelphia PA based wedding. Here at Janis Productions, we will accommodate you and provide the very best in wedding videography services.