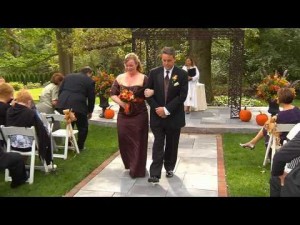 Looking for event or wedding videographers in Pawtucket RI?
Make Janis Productions your choice. It is a top-rated events and wedding videography company not only in Pawtucket RI but also in surrounding cities.
What makes a good wedding video?
Is it the professionalism of the videographers and camera crew in covering events?
Is it the high end cameras and equipment used?
Is it the choice of the perfect background music? Is it the lighting? Is it the amazing special effects? Is it the clear copy of the final edit? 
Well, maybe. Of course all of these factors contribute one way or another. But Janis Productions  just doesn't settle for a good video. It always makes the best in wedding videography!
What makes a good wedding video turn out to be the best? Emotions. The magic of emotions captured in every footage – emotions that are not directed nor artificial. Because Janis Productions understands that the beauty of an event may it be a wedding or a party is in the raw emotions, the small details that delight and excite. Our experts capture them all, without missing anything from start to finish. It is the edge that we offer each client. Janis Productions is not just video recording. It is video coverage with a heart.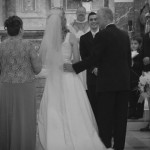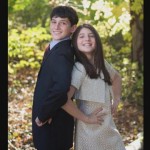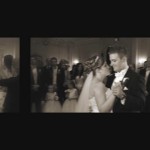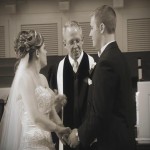 The company has created over 5000 high quality and artistic wedding videos for clients of various age, cultural backgrounds and preferences. We provide innovative ways to cover all types of events, from weddings, bar/bat mitzvah, company parties, baby showers to anniversaries and balls.
Pawtucket is a small city in the Providence county of Rhode Island. Its name was derived from Algonquian's term for "river fall", probably because it is surrounded by 3 rivers. It is here where the first machines for spinning cotton into yarn was constructed and operated in 1793. But besides its famous textile industry, it has started to become a popular wedding destination for young couples.
Janis Productions recommends the following wedding ceremony and reception sites in Pawtucket RI:
Le Foyer Banquet Facility
St Paul's Church 
Woodlawn Baptist Church
We hope you find our website useful. Just click on our Contact Us page to get in touch with our staff for any of your wedding videography coverage needs.