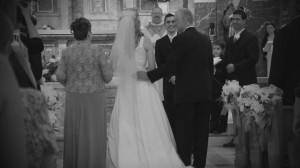 Having a Paterson New Jersey wedding event and now on the lookout for a top notch wedding videography company?
Janis Productions, the standard in wedding videography, is the very best option for your upcoming Paterson NJ event or wedding.
Janis Productions, the most recognized wedding videography business, is a an innovator in the wedding marketplace for more than quarter of a century. Providing service to the Washington DC to Boston corridor as well as the Paterson and Northern New Jersey region.
Janis Productions…….Videography Pros Since 1983 and Serving The Paterson NJ Region
Award winning For well over 25 years, Janis Productions of Philadelphia PA has perfected the art form known as wedding videography. Creating thousands of wedding and special event video productions over time. Along the way, have developed videography techniques other videographers still struggle to imitate.
To us, it's never just another wedding. We are together with you all the way, from the very first meeting to the special wedding day and beyond.. You will deal with a skilled videography/video production team dedicated to developing a wedding video personalized to your specific needs and budget. Janis is here to make your dreams come true by providing you with the very best in wedding videography services for Paterson NJ.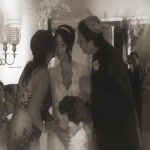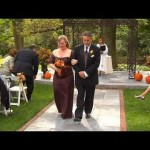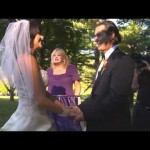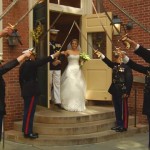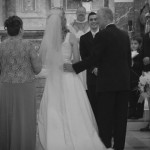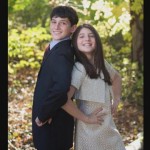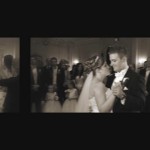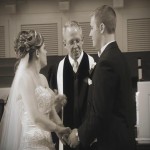 Why You Need To Select Janis Productions:
-Focused expert videography crew for a Paterson NJ wedding day
-The founder, J. Bell, is considered one of the leading wedding videographers and producers in the entire Northeast region
-Well over twenty Years of working experience in videography and video production
-Creative skilled video editing staff, second to none
-Broadcast Quality High Definition cameras
-Digital multi-track audio recording
-AVID and Final Cut Pro video editing suites
-Blu-Ray Hi-def DVD authoring
-Two week turnaround on video editing, a wedding industry benchmark
Paterson NJ, located in Northern New Jersey close to NYC, is an amazing community with much to offer with regard to weddings, receptions and all forms of celebrations. Being in proximity to New York City, has it's advantages for Paterson NJ brides and grooms.
And here is a brief list of the many distinctive types of wedding venues that Paterson NJ has to present families and friends of brides/grooms.
The Bethwood
Tides Estate
Bottagra
Yacht Events
Haledon Fire Company
Venetian Catering & Special Events
Dedicated to Paterson NJ brides/grooms…
And so, if you happen to be shopping for a high end wedding videography company for your Paterson NJ wedding, then you need to consider Janis Productions to help bring your wedding day festivities to dvd while capturing the memories of a lifetime.