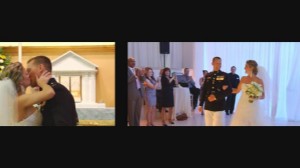 In need of the very best in wedding videography for your forthcoming Norfolk VA event, wedding or party?
Janis Productions, the industry standard in wedding videography, is the best option for your Norfolk VA event or wedding.
Janis Productions, the highly regarded wedding videography company, is a pioneer and catalyst in the wedding marketplace for more than 20 years. Providing service to the greater Norfolk, Delaware, Virginia and Maryland regions.
Janis Productions…….Wedding Industry Experts Since 1983
Award winning For well over 25 years, Janis Productions of Philadelphia PA has perfected the art form known as wedding videography. Janis has produced five thousand wedding, bar mitzvah, bat mitzvah, special occasion, and event video productions. Along the way, have developed videography methods many other wedding videographers fail to imitate.
At Janis Productions, it's never just another event. Janis can provide you with all of the necessary support from prior to the actual wedding ceremony and beyond.. You will work with an expert videography crew devoted to creating a wedding video tailored to your special requirements and resources. Janis is here to help with making your dreams come true by providing you with the finest in wedding videography services for Norfolk VA and all other areas in Virginia.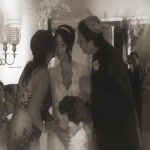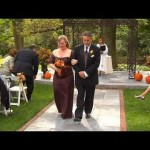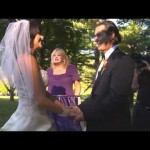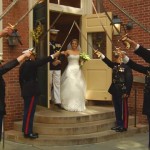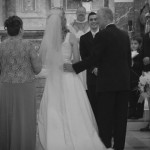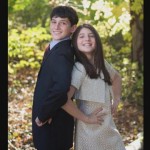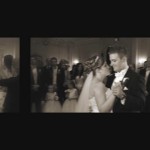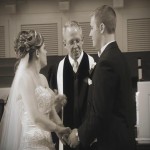 Just what Makes Janis Productions The Best Solution For Wedding/Event Videography in Norfolk:
-Dedicated skilled videography staff
-The entrepreneur, John Bell, is undoubtedly one of the best video production experts and film producers in the entire Northeast area of the US
-25+ Yrs of experience in event videography and production
-Imaginative professional event video editing team
-Broadcast Quality High-definition cameras
-Digital multi-track audio recording
-AVID and Final Cut Pro film editing stations
-Blu-Ray High Definition DVD authoring
-2 week turnaround on video editing, a wedding industry benchmark in videography
Norfolk VA is a superb destination in Eastern Virginia along the coast, with a lot to offer in regard to weddings and receptions. The following are a simple number of the various different types of wedding venues that Norfolk VA has to present local brides and grooms.
Norfolk Waterside Marriott
Spirit of Norfolk
Norfolk Plaza Hotel
The Founders Inn & Spa
The Westin Virginia Beach Town Center
And two more archived wedding videos…
That being said, if you happen to be shopping around for a high end wedding videography company for your Norfolk VA wedding, then you should really consider Janis Productions to help bring your wedding day festivities to film/video.