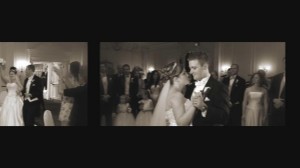 Are you in need of top videographers for your Newport RI wedding?
No one else but Janis Productions can provide you with the top quality wedding video coverage that you need. Click on our Contact Us page for our contact details and address. We are not only Newport's No 1 but also that of the whole Rhode Island.
Who would not want to get married in Newport RI? It has everything – miles of scenic beaches, centuries-old homes, historic landmarks, and waterfronts that are perfect for beach weddings. Newport is definitely not called the Summer Resort of New England for nothing. If you are a couple who loves the beach and the sweetness of outdoor sunshine in general, Newport is the best place to get married.
Janis Productions gained the trust and respect of many Newport-based clients because of our unmatched videos, concepts and team hospitality. Our team of professionals who are equipped of only the latest editing tools and video recording equipment continue to provide excellent events and wedding videography service to Newport newlyweds.
Why not read some our clients' wonderful comments to see for yourself:
"I can't thank Janis Productions enough for how beautifully they portrayed our wedding. Not only is the staff professional and highly technical, they take videos in unobtrusive ways. This is actually important for me because as you know, I am a bit camera shy. That is why I really commend the team for portraying my wedding as natural as I imagined it to be. Thank you for beautifully capturing all those emotions – laughter, tears, and most importantly, our celebration of love. Kudos! I would certainly recommend Janis Productions to all of my friends"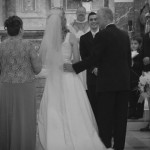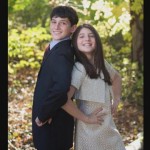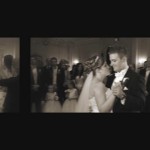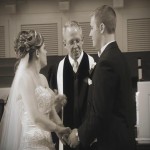 "Our family is really looking forward to the coming of age of our only son. At first I had reservations about hiring events videographers because we were a bit of in a tight budget but looking at our Bar Mitzvah video makes me feel proud and happy for making such a good decision. Janis Productions is not only good in making videos; they also do a splendid job for Bar/Bat Mitzvah video coverage. Events such as this can only happen once in a lifetime and I am glad that Janis Productions did not comprise on the quality of our videos. Professionally-done and very artistic as well. Janis Productions can offer affordable rates in wedding videography that fit our family budget."
Janis Productions recommends these beautiful wedding locations in Newport RI:
Newport RI Wedding Ceremony Sites
The Church of Jesus Saviour
Chaning Memorial Church
State of Rhode Island Old Colony House
Trinity Church
Newport RI Wedding Reception Sites
Oceancliff Hotel
Regatta Place
Hyatt Regency Newport Hotel and Spa
Bel Mer
Make sure to contact Janis Productions for your upcoming Newport RI wedding!