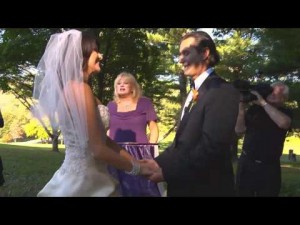 Having a Newark NJ wedding and currently looking for an expert wedding videography firm?
You should really contact Janis Productions of Phila PA, to work out your videography requirements for your Newark NJ wedding.
Janis Productions, the highest regarded wedding videography company, is a catalyst in the wedding marketplace for over 25 years.
Providing wedding videography service to most states in the Northeast section of the US, including Newark NJ with our top rated videography services, we also travel to distant destination locations to provide you with the best in wedding videography.
The Background of Janis Productions
Leading For well over 25 years, Janis Productions of Philadelphia PA has perfected the art form known as wedding videography. We have filmed and produced well over 5000 wedding and bar/bat mitzvah videography productions. Along the way, have developed videography techniques other videographers continually struggle at imitating.
At Janis Productions…..All weddings and events are unique. We listen. We pay incredible attention to every detail. Janis is with you from our initial meeting all the way to the wedding and beyond, into post video editing and production. You will work with a professional videography/video production staff devoted to developing an event video customized to your specific requirements and resources. Janis Productions will be there to help with making your wishes come true by supplying you with the finest in wedding videography services in Newark NJ.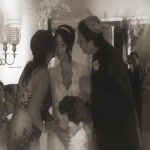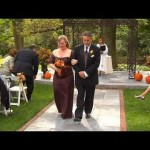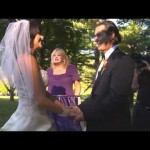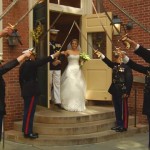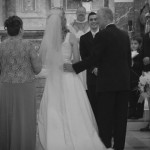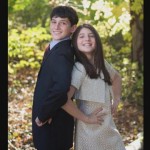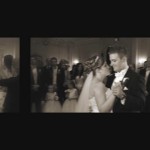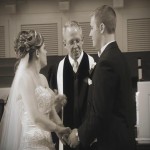 What Makes Us the Best For Your Newark NJ Wedding:
-The very best skilled videography staff
-The owner, John Bell, is undoubtedly one of the best wedding videographers and film producers in Philadelphia
-25+ Years of practical experience in wedding videography and directing along with video production
-Artistic expert wedding video editing crew
-Broadcast Quality High-definition cams
-Digital multi-track audio recording
-AVID and Final Cut Pro film editing stations
-Blu Ray High-definition DVD authoring
-Two week turn-around on wedding video editing packages, a wedding industry standard
Newark NJ, located across the river from New York City, is an amazing city with much to choose from in regard to weddings. If you're looking for more of an urban type feel for your wedding, then Newark NJ is the place to be.
Here's a simple list of the various diverse types of wedding venues in which Newark NJ has to choose from.
Newark Club
Nanina's In The Park
City Hall Restaurant in New York
Highlawn Pavilion
Appian Way Restaurant
And here are a couple more wedding archives for Newark NJ brides and grooms…
All in all, you really should consider getting Janis Productions for your upcoming Newark NJ wedding ceremony. We will deliver you the finest in wedding videography services.