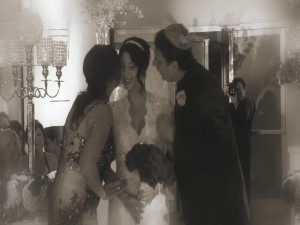 Need the very best event/wedding videographer for your Newark DE wedding or event such as a bar mitzvah?
Janis Productions of Blue Bell PA, is one of the top choices for wedding video services in the Newark DE and tri-state area!
Janis Productions, the highest regarded wedding videography company, has been a catalyst in the wedding sector for over twenty five years.
Providing wedding videography service to many states in the Northeast section of the US with our top of the line videography services, we additionally travel to destination locations to provide you with the very best in wedding videography..
The Background of Janis Productions
Award winningJanis Productions has spent more than twenty five years perfecting the fine art of wedding videography and wedding video production in the Philadelphia area. Creating thousands upon thousands of top end wedding videography productions through the years. Along the way, have developed videography skills other videographers fail to imitate.
At Janis Productions…..All events, weddings and bar/bat mitzvahs are unique.We listen closely. We pay incredible attention to every detail. Janis Productions is with you from our initial conference all the way to your big day and beyond, into post video editing and production. You will deal withan expert video production team devoted to creating a wedding video designed to your special demands and resources. Janis Productions will be there to help with making your wishes come true by providing you with the very best in videography services.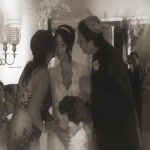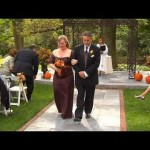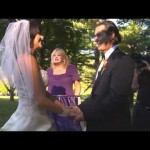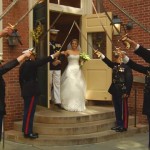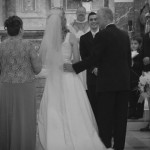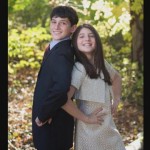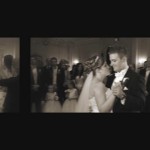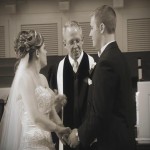 Janis Productions……The Best Option For Your Wedding Day Videographer:
Dedicated expert videography crew
The owner, J. Bell, is considered one of the best wedding videographers and producers in in the Northeast corridor
Over twentyYrs of working experience in wedding videography and production
A videography team that is second to none
Imaginative skilled wedding video editing team
Blu RayHi-def DVD authoring
Broadcast QualityHi-def Resolution cameras
Digital multi-track audio recording
AVID and Final Cut Pro video editing rooms
Newark DE, home to the University of Delaware, is great town located close to the MD border just off I95. Newark has many top wedding venues with a few listed below…
Deerfield Golf Club
Executive Banquet & Conference Center
Hilton Christiana
Courtyard Newark
Marriott Newark
Here are a couple more wedding videos for the brides and grooms of the Newark DE area….
So if you're in need of the very best wedding videography firm for your upcoming Newark DE wedding, then contact Janis Productions.