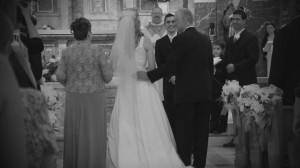 In need of the best wedding videography company for your upcoming New York based wedding or event?
Then contact Janis Productions to discuss how we can provide you with the very best in wedding videography coverage for your New York wedding! Contact
For almost three decades, Janis Productions has been the premier event videographer of choice in the whole of New York and surrounding regions. It was established in 1983 by expert wedding videographer John Bell, with the goal of introducing new and fresh wedding videography and event videography ideas.
Today, Janis Productions is one of the country's top event videography companies, providing impeccable services and assistance to New York-based clients. While Janis Productions is known as a company that offers a wide range of video production services, it specializes in two main areas of event video production: wedding videography and bar/bat mitzvah videography.
In the state of New York, Janis Productions provides the best in wedding videography for all areas, including:
Event videography is the art of producing broadcast-quality videos on practically all kinds of events. All the elements of videography must come together and make the right blend to produce top-caliber event videos. The task of event videographers seem to be simple to some, but videography entails professional expertise and mastery of different cinematic techniques. It requires years of experience and tons of creativity. So from preparation down to the event's final stages, capturing every important moment and detail should be entrusted only to a top-notch video production company.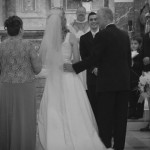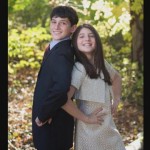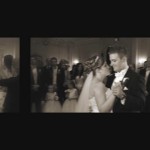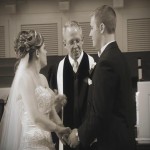 In its more than 25 years of existence, Janis Productions has covered countless events (from bar/bat mitzvahs to weddings) and has produced more than 5,000 Hollywood-quality videos. New York clients have special needs that deserve special attention, and only a top-notch company like Janis Productions can meet these demands.
The following guarantees come with every event videography project with the company.
• Team of Top-Caliber Professionals with Impeccable Knowledge of All Facets of Event Videography
• Reputable Name with an Enviable Track Record and Extensive Portfolio
• High Resolution Cameras, and State-of-the-Art Equipment and Editing Facilities
• Innovative Solutions to Wedding Videography and Bar/Bat Mitzvah Videography Needs
• Advanced Cinematic Techniques
• Transparent and Honest Fee Disclosure
Here are 2 more wedding videos from the archives:
New York is perfect for weddings, bar/bat mitzvahs, and other special events; that is why millions of people celebrate important milestones and special occasions in the region. And to make sure that every moment is captured, the event being celebrated should be covered only by professional videographers specializing in event videography.
So if you're looking to have the best in wedding videography for your New York based wedding or bat mitzvah, contact Janis Productions today!