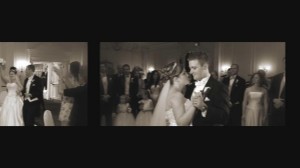 Need a top rate videography company for your upcoming wedding or event in New Jersey?
Look no further than Janis Productions for all your upcoming wedding, bar/bat mitzvah and events.
With a long history that spans over 25 years, Janis Productions has extensive experience in wedding videography, event videography, and bar/bat mitzvah videography throughout all states in the Northeast including New Jersey.
Contact us today for all your New Jersey wedding videography needs! Contact 
The company was established in 1983 by expert wedding videographer John Bell, in hopes of introducing clients into a whole new form of wedding and event videography. Twenty-five years later, the company has produced more than 5,000 broadcast-quality event videos, and is now the premier choice of clients based in New Jersey and surrounding regions.
At Janis Productions, we provide the best in wedding videography services for all areas of New Jersey, including:
In a big country like the United States, there are countless of events being celebrated everyday; and among these gatherings, religious functions and ceremonies have perhaps the most number of occurrences. The most notable of these religious gatherings are weddings and bar/bat mitzvahs. These major events occur once in a lifetime, and thus deserve to be caught on video for the next generation to see. All memories during these events deserve special attention to make sure that every happy memory is included in the video.
Event videography is the process of capturing people's best and happiest memories during important social functions and gatherings. It is believed to be an offspring of wedding videography, when video production companies decided to diversify their services to include events other than weddings. But even though events differ in a lot of ways, the techniques and objectives used in event videography are the same as that of its predecessor's. From proms to graduation ceremonies, experienced videographers are tasked to come up with the best artistic video rendition of all the important details of a major social event.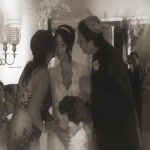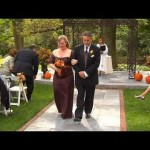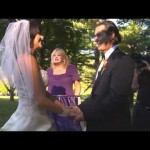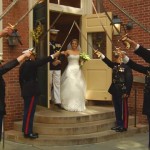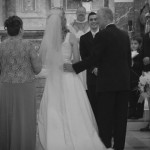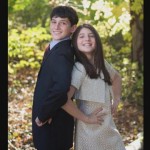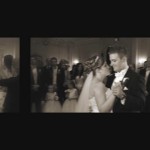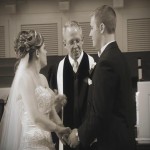 What makes Janis Productions stand out from the rest?
• Highly Professional Videographers and Experts in the Industry
• High Definition Video Cameras and Cutting-Edge Editing Tools and Facilities
• Blu-Ray High Definition DVD Authoring
• Crystal Clear Audio and Broadcast-Quality Video
• End-to-End Assistance and Excellent Customer Service
Janis Productions draws a finite line between home-made videos to professionally tailored, Hollywood-quality event videos. The company's team of directors, editors, and cameramen constantly thinks outside the box to introduce novel and fresh event videography and wedding videography ideas. These professionals are focused on producing videos that reflect their technical wizardry and greatly advanced cinematic techniques. Using cutting-edge editing facilities, all videos produced by Janis Productions are certainly an artful depiction of every memory captured during an important event.
Here are a couple more archived wedding videos for brides in the state of New Jersey.
New Jersey is a great place for wedding venues with many picturesque areas to have the best wedding layout possible. New Jersey is also very diverse culturally so there are many options for your wedding.
Make sure that Janis Productions is high on your wedding videography list and contact us with any questions about your upcoming New Jersey based wedding, bar mitzvah or event.