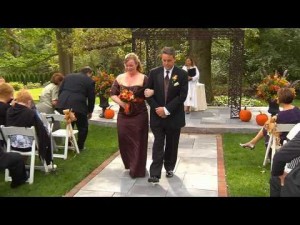 Looking to hire a top rated wedding videography firm for your New Castle DE wedding?
Then you should definitely consider Janis Productions, the premier wedding videography company, for any type of New Castle DE event!
Seek the services of the best in wedding videography…..Janis Productions! With virtually three decades of expertise in the wedding market, Janis Productions is among the first "wedding videography artists" and has created 1000s of videos over the years.
Serving the New Castle DE region most of the Northeast with our high end videography services, we also travel to destination locations providing you with the best in wedding videography.
Janis Productions…….Professional Videography Specialists Since 1983
Award winning For well over 25 years, Janis Productions of Philadelphia PA has perfected the art form known as wedding videography. Producing thousands of wedding and special event video productions over time. Along the way, have pioneered wedding videography techniques other wedding videographers continually struggle at imitating.
To us, it's never just another event. We can supply you with all of the necessary support from prior to the actual wedding/reception and beyond.. You will deal with a skilled videography crew devoted to developing an event video tailored to your specific requirements and budget. Janis Productions will be there to help make your wishes come true by providing you with the absolute best in wedding videography services.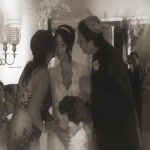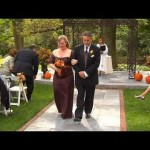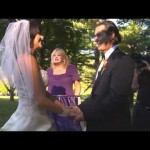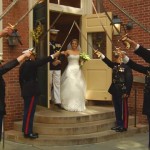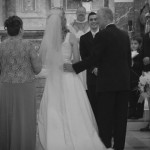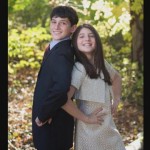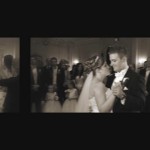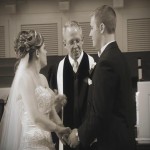 What Makes Janis Productions The Right Solution For Wedding Videography:
-Focused professional videography crew
-The proprietor, J. Bell, is certainly one of the best wedding videographers and film producers in in the Northeast corridor
-25+ Years of working experience in videography and production
-Artistic skilled video editing team
-Broadcast Quality Hi-def cams
-Digital multi track audio recording
-Avid film editing stations
-A videography crew that captures the moments as needed
New Castle DE, located relatively close to Wilmington DE, is a top rate town to host your wedding and listed below are some of the best wedding venues in the New Castle area:
Clarion Hotel – The Belle
Rockwood Park & Museum
The Carriage House
Woodend Mansion & Sanctuary
There are many more venues in the New Castle DE area too….
Here are a couple more archived videos featuring some great weddings:
So, when you're ready to hire a wedding videography company for your upcoming event or wedding, make sure that Janis Productions is at the top of your list.