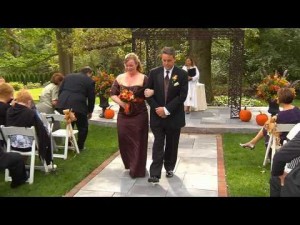 Searching for the very best in wedding videography for your upcoming New Brunswick NJ wedding event?
You should certainly get in touch with Janis Productions of Phila PA, to work out your videography preferences for your New Brunswick wedding and reception.
Use the top in wedding videography…..Janis Productions!  With just about three decades of expertise in the wedding market, Janis Productions is among the first "wedding videography artists" and has created thousands of videos over the years.
Serving the Washington DC to Boston corridor…and of course New Brunswick along with central New Jersey.
The History of Janis Productions With Videography
Top rated For well over 25 years, Janis Productions of Philadelphia PA has perfected the art form known as wedding videography. Producing thousands of wedding and special event video productions progressively. In the process, have developed videography methods other wedding videographers still struggle to imitate.
At Janis Productions…..All weddings and events are unique. We can provide you with all of the necessary support from prior to the actual wedding and beyond.. You will deal with a professional video production staff committed to creating a wedding video tailored to your particular demands and resources. Janis will be there to help with making your wishes come true by providing you with the very best in videography services for New Brunswick NJ.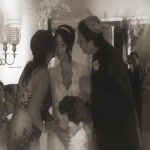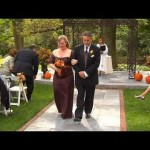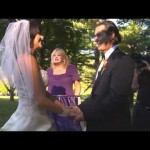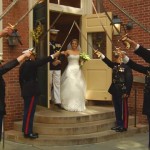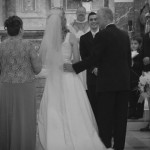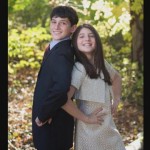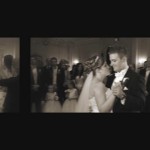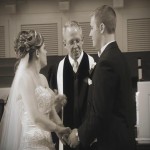 Why You Should Choose Janis Productions For Your New Brunswick Wedding:
-Focused professional videography staff and dedicated to the bride and groom
-The proprietor, John Bell, is considered one of the best video production experts and film producers in Philadelphia
-Twenty five plus Years of practical experience in wedding videography and video production
-Creative professional event video editing team
-Broadcast Quality Hi-def video cameras
-Digital multi track audio recording
-AVID and Final Cut Pro video editing suites
-Blu-Ray High Definition DVD authoring
-2 week turnaround on wedding video editing packages, an industry benchmark
New Brunswick NJ, located in central New Jersey and home to Rutger's University, is an awesome town with a lot to choose from in regard to weddings.
The following is a brief number of the many diverse types of wedding venues in which New Brunswick NJ has to present.
The Heldrich Hotel
Kirkpatrick Chapel
Rutgers Gardens
The Westwood
American Legion Post 214
For the New Brunswick brides….a couple more wedding videos for viewing…
So, if you're shopping around for a top rate wedding videography business for your upcoming New Brunswick NJ wedding, then you should really consider Janis Productions to help bring your wedding day festivities to dvd.