Looking for the very best in wedding videography for your Mays Landing NJ wedding ceremony?

Then Janis Productions is the answer you are looking for, in Mays Landing NJ and everywhere else in the Atlantic County region.
Award winning Janis Productions specializes in professionally shot wedding videography along with many different types of events. Serving the most states in the Northeast, especially in the Mays Landing NJ area!
2 Janis Productions Wedding Event Videos
Videography Experts Since 1983….A Brief History
Leading Janis Productions has devoted more than 25 yrs refining the craft of wedding videography in the Philly area. Producing 1000s of high end wedding videography productions over time. Along the way, have created wedding videography techniques many other videographers still struggle to imitate.
At Janis Productions…..All weddings and events are special. We listen. We pay remarkable attention to every detail. Janis is with you from the 1st conference up to your wedding event and beyond, into post-video production. You will work with an expert videography/video production crew devoted to creating an event video personalized to your special needs and budget. Janis Productions will be there to make your wishes come true by supplying you with the very best in videography services.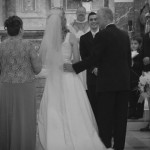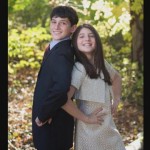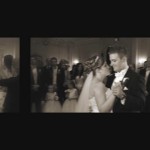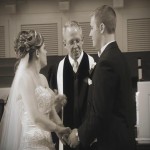 Janis Productions is additionally a highly acclaimed and established video production company for bar mitzvahs and events. Contact us of your upcoming celebration! The following are two of our bar mitvahs and events!

Why You Should Select Janis Productions:
-Dedicated professional videography crew
-The owner, John Bell, is considered one of the top event videographers and film producers in in the Northeast corridor
-25+ Years of expertise in event videography and production
-Artistic expert event video editing team
-Broadcast Quality Hi-def cameras
-Digital multi-track audio recording
-AVID and Final Cut Pro film editing stations
-Blu-Ray Hi-def DVD authoring
-Two week turn-around on wedding video editing packages, a wedding industry benchmark
Mays Landing NJ is a wonderful town with much to offer in regard to weddings and other kinds of celebrations like bar mitzvahs and birthday celebrations. Feel free to contact us for inquiries about other wedding companies in the Mays Landing NJ region.
So, if you're shopping around for a top rate wedding videography business for your Mays Landing NJ wedding, then you need to consider Janis Productions to help convey your wedding day celebration to dvd.
And here are a couple additional parting wedding videos!