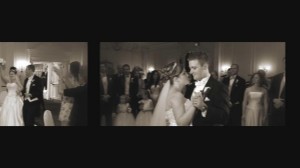 Need the very best videography company for an upcoming wedding, bar mitzvah or event in the state of Maryland?
Janis Productions of PA is the answer…providing only the best in professional wedding videography services in Maryland and other states in the Northeast.
When John Bell started Janis Productions in 1983, he was intent on re-introducing clients to event videography to a whole new light. Today, the company is one of the most trusted event videographers in Maryland and surrounding regions, having produced over 5,000 top-quality videos. In almost three decades, Janis Productions has been untiringly providing clients with truly exceptional solutions to their event videography needs.
Feel free to contact us at Janis Productions to discuss any facet with regard to an upcoming event or wedding. Contact
Janis Productions covers event videography of all kinds, but the company's core specialties are wedding videography and bar/bat mitzvah videography. The company's team of highly creative directors, cameramen, and videographers work round-the-clock to capture every moment of the event, from start to finish. When everyone thinks that the event has ended, the team starts editing and artistically putting together every captured detail and happy memories to produce a video that lasts forever.
In the state of Maryland, Janis Productions provides wedding videography service to many areas, including:
When clients choose Janis Productions, they are guaranteed at least four advantages and benefits.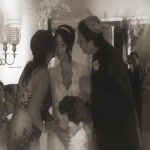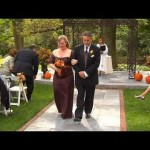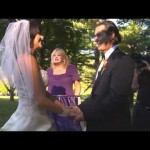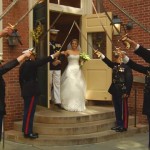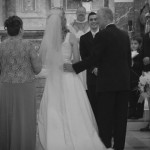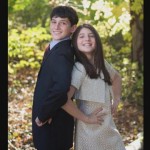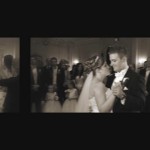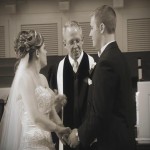 • In-House Highly Acclaimed Team of Videography Masters and Technical Wizards
Janis Productions maintains a team of industry-trained professionals with years of experience in their chosen area of event videography. These professionals are highly knowledgeable of both the technical and conceptual aspects of wedding videography, bar/bat mitzvah videography, and event videography in general. They put customers first as evident in their excellent customer service skills. They recognize and fully understand the value of team play as essential in the production of broadcast-quality videos and films.
• Industry Best HD Cameras and Professional Editing Tools and Facilities
Janis Productions knows that to advance its objectives in becoming a leader in event videography (wedding videography and bar/bat mitzvah videography), it is vitally necessary to be surrounded with the latest technology. Fully equipped with high-definition cameras, the company's cameramen covers all parts of the event, never missing any detail while highlighting the most glorious and happiest memories.
• Advanced Cinematic Techniques
The company was established by John Bell, a former NFL Films cinematographer and producer. His long years of experience in the field has equipped him with advanced and highly effective cinematic techniques necessary in producing highly creative videos.
• Innovative Event Production Ideas
Aside from its excellent wedding videography (bar/bat mitzvah videography and event videography) services, Janis Productions is also recognized for its innovative event production ideas. It goes beyond creating growing up or baby collages in making weddings, bar/bat mitzvahs, and other events truly memorable.
Couple more wedding videos from the Janis vaults dedicated to Maryland-ites.
The state of Maryland is a very diverse state with regard to terrain, culture and industry. Big city living in the Baltimore Washington DC corridor, laid back Western Maryland living or the summer touristy areas like Ocean City MD. With such a diversity, Maryland is definitely a great place to get married while also bringing up a family.
So, if you're planning a wedding or event within the state of Maryland in the near future,  contact Janis Productions to provide you with the very best in wedding videography!