Having a Maple Shade NJ wedding and currently searching for a qualified wedding videography firm?

You should certainly email or call Janis Productions of Phila PA, to work out your videography specifications for yout approaching Maple Shade NJ wedding event.
Janis Productions, the top wedding videography business, has been a pioneer and catalyst for the wedding sector for over twenty five years. Serving the Washington DC to Boston corridor, especially in the Maple Shade NJ area!
Here are a couple of our great wedding videos for your personal viewing pleasure!
Our History In Wedding Videography
Top rated Janis Productions has spent in excess of twenty five yrs mastering the art form of wedding videography and wedding video production in the Philadelphia area. Producing thousands upon thousands of top quality wedding video productions over the years. Along the way, have pioneered wedding videography techniques many other videographers fail to imitate.
At Janis Productions…..All weddings and events are unique. We are with you every step of the way, from the first conference to the special wedding ceremony and beyond.. You will work with an expert videography/video production staff devoted to creating an event video personalized to your particular needs and resources. Janis Productions is here to help with making your dreams come true by providing you with the very best in wedding videography services.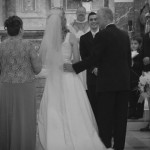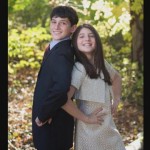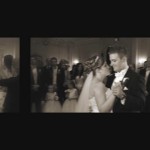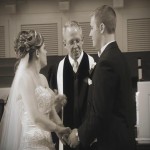 Janis Productions is also a highly recommended and recognized video production company for bar mitvahs, bat mitzvahs and various events. Call us about your next event! The following are some of our bat mitvahs and events!

What Makes Janis Productions The Optimum Choice For Videography:
-Devoted professional videography crew
-The owner, John Bell, is undoubtedly one of the leading videographers and producers in in the Northeast corridor
-25+ Years of working experience in videography and directing along with video production
-Artistic skilled video editing crew
-Broadcast Quality Hi-def Resolution cameras
-Digital multi track audio recording
-Avid video editing stations
-Blu-Ray High-definition DVD authoring
-2 week turnaround on wedding video editing packages, an industry standard
Maple Shade NJ is a fantastic place with much to choose from with regard to weddings. You should definitely contact Janis Productions…..the wedding videography specialists for the entire Maple Shade NJ region!
All in all, you should consider getting Janis Productions for your upcoming Maple Shade NJ wedding event. We will present you the absolute best in wedding videography services.
Two more wedding videos…provided by Janis!