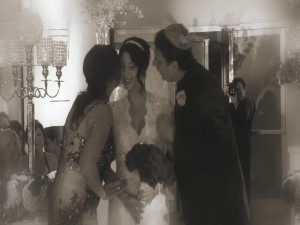 Searching for the very best in wedding videography for your upcoming Long Island NY wedding?
You should certainly contact Janis Productions of Phila PA, to discuss your videography specifications for yout approaching Long Island NY wedding event.
Use the very best in wedding videography…..Janis Productions! With just about 3 decades of expertise in the wedding industry, Janis Productions is among the original "wedding videography artists" and has created several thousand video productions over the years.
Serving the greater Philadelphia, New Jersey, South Jersey, Delaware and of course… New York.
Our History In Wedding, Bar Mitzvah and Event Videography
Leading Janis Productions has spent more than twenty five years perfecting the fine art of wedding videography and wedding video production in the Philadelphia area. Producing thousands of wedding and special event videographies progressively. Along the way, have created videography methods many other videographers still struggle to imitate.
At Janis Productions…..All weddings and events are unique. We can give you all of the needed support from before the actual wedding/reception and beyond.. You will deal with a professional videography/video production staff committed to developing a wedding video designed to your special needs and budget. Janis will be there to help with making your wishes come true by providing you with the absolute best in videography services on Long Island NY and the rest of New York state.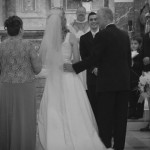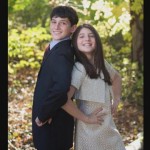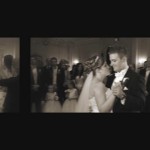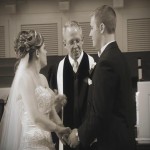 Janis Productions……The Only Option For Your Wedding Day Videography Company:
-Committed professional videography team
-The proprietor, J. Bell, is considered one of the top rated video production experts and producers in in the Northeast corridor
-25+ Years of practical experience in event videography and video production
-Artistic expert event video editing staff
–Blu-Ray High-definition DVD authoring
-Broadcast Quality Hi-def cams
-Digital multi track audio recording
-AVID and Final Cut Pro video editing suites
-2 week turn-around on video editing, a wedding industry standard
Long Island NY is a superb area, located East of New York City, with a lot to choose from in regard to weddings. Long Island features much beach front property and has many desirable areas such as the Hamptons…along with just about every other town on Long Island.
This is a simple number of the various diverse types of wedding venues which Long Island NY has to choose from.
Verdi's
Garden City Hotel
Coral House
Chateau Briand
Fox Hollow
Crest Hollow Country Club
And here are a couple more wedding videos from the Janis archive collection…
So, if you happen to be shopping around for a high end wedding videography business for your Long Island NY wedding day, then you should really consider Janis Productions to help bring your wedding day festivities to dvd so you can cherish the memories for years to come.