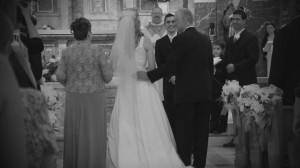 Need the best in videography for your upcoming event or wedding in the great Lehigh Valley PA?
Then you need to contact Janis Productions of Phila PA, one of the industry's best wedding videography companies! We proudly provide service to the Lehigh Valley PA.
Janis Productions, the most recognized wedding videography company, is a pioneer for the wedding sector for well over two-and-a-half decades.
Providing wedding videography service to many states in the Northeast section of the US with our award winning videography services, we additionally travel to distant destination locations to provide you with the finest in wedding videography.
Our Background In Wedding, Bar Mitzvah and Event Videography
Leading Janis Productions has spent more than twenty five years perfecting the fine art of wedding videography and wedding video production in the Philadelphia area. Creating countless numbers of wedding and special event video productions over time. Along the way, have pioneered wedding videography skills many other videographers continually struggle at imitating.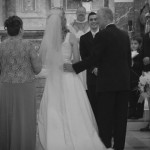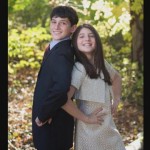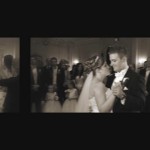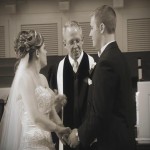 At Janis Productions, it's never just another wedding. Janis is together with you all the way, from the 1st conference to the special big event and beyond. You will deal with an expert videography crew devoted to developing a wedding video designed to your specific needs and resources. Janis is here to help with making your wishes come true by providing you with the very best in wedding videography services.
Why You Need To Select Janis Productions:
Focused expert videography team
The founder, J. Bell, is considered one of the top notch video production experts and film producers in Philadelphia
Over twenty Yrs of practical experience in videography and directing along with all elements of movie production
Imaginative skilled video editing crew
Broadcast Quality Hd cams
Digital multi-track audio recording
AVID and Final Cut Pro film editing suites
Blu-Ray High-definition DVD authoring
In the Lehigh Valley PA, there are many fine wedding venues, with a few standouts listed below:
The historic Glasbern Inn
Iron Lakes Country Club
Hotel Bethlehem
Bank Street Annex
Those are just a few of the many wedding venue selections in the Lehigh Valley PA
Check out a couple more of our archived wedding videos:
So, if you're looking for only the very best in wedding videography services in the Lehigh Valley PA, then you need to contact Janis Productions today!!