Looking for the very best videography company for your upcoming Lansdale PA wedding day?
Contact Janis Productions of Blue Bell to discuss your wedding day videography plans and how we can help you in any way possible with your special Lansdale PA wedding!
Award winning Janis Productions specializes when it comes to expertly filmed wedding videography in addition to bar mitzvahs, bat mitzvahs and events. Serving the Washington DC to Boston corridor.
Our History In Wedding Videography
Top rated For well over 25 years, Janis Productions of Philadelphia PA has perfected the art form known as wedding videography. Producing thousands of top end wedding videography productions through the years. Along the way, have developed wedding videography skills other wedding videographers continually struggle at imitating.
To us, it's never just another event. We are with you every step of the way, from the 1st conference to the special wedding day and beyond.. You will work with an experienced videography/video production crew dedicated to developing an event video customized to your special requirements and budget. Janis will be there to make your dreams come true by supplying you with the absolute best in videography services.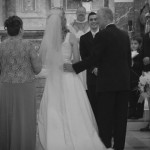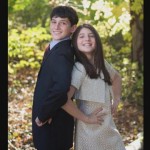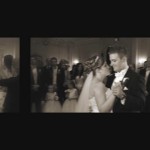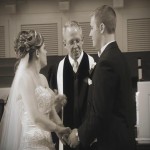 Janis Productions……The Only Choice For Your Wedding Day Videographer:
Focused professional videography team
The owner, John Bell, is certainly one of the leading event videographers and producers in Philadelphia
25+ Years of expertise in videography and directing along with video production
Artistic expert video editing crew
Broadcast Quality High Definition cams
Digital multi-track audio recording
AVID and Final Cut Pro film editing suites
Blu-Ray High-definition DVD authoring
The Lansdale PA region is a nice area for having a wedding! Listed below are some of the local Lansdale PA venues and wedding/event related services that may help with your wedding planning.
Venues:
Marjeane's Catering a top rated Caterer
Talamore Country Club
PineCrest Country Club
William Penn Inn
Warrington Country Club
So, there are many great options for your wedding venue and subsequent reception in the Lansdale PA region.
And here are a couple more wedding videos from the Janis Productions archives:
If you're looking for the absolute best in high end video production for your Lansdale PA based wedding then look no further than Janis Productions from nearby Blue Bell PA.