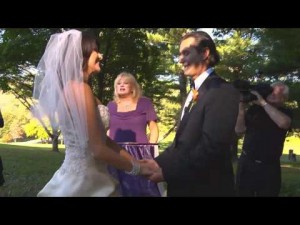 Are you counting the days before some special moments in Kingston RI?
Make sure that you have Janis Productions at the top of your list to provide you state-of-the-art and one of a kind events videography experience.
Janis Productions specializes on the following events
•          Wedding Videography
•          Bar/Bat Mitzvah Videography
But you can always count on us for:
 Corporate Video Production
Special Events Videography
Music Video Production
Blu Ray and HD DVD Authoring
Janis Productions has been in the events videography business long enough to boast of its experience and knowledge when it comes to covering special events. In fact, its founder John Bell is a former NFL Films cinematographer and producer. Mr. John Bell instilled in his staff the importance of continued learning and great passion for videography which is essential for the business' success. Since its founding, Janis productions continue to uphold a legacy of high standards and great determination to provide clients with innovative solutions for their video coverage needs. It started as a humble company, but the quality of its work placed the company at the top of the business' ladder of success.
In Janis Productions, video coverage technologies and editing tools are never out of date. To match the performance of its creative team, Janis Productions invest on the latest editing technology. The cameras we use are high definition and always double checked to ensure that it is fit for the task and error free. The final DVD and Blu Ray copies are clear, sharp and broadcast-quality. The company leads the field when it comes to events videgraphy in Kingston and the rest of Rhode Island so be assured that every project we take is always well-planned.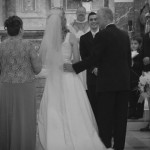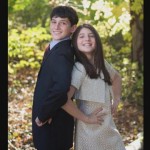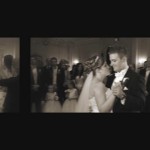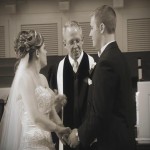 Not only is Kingston Rhode Island famous for housing the University of Rhode Island, its simple yet romantic charm has been captivating tourists and couples alike. It has a warm and friendly atmosphere and has a lot of venues perfect for photographs and after wedding activities.
Kingston RI Wedding Ceremony Sites:
St Bernard's Catholic Church
Kingston Congregational Church (UCC)
St. Augustine's Episcopal Church
Call us now or contact us through our Contact Us Page. Are friendly and responsive customer support staff will be willing to provide you the information on wedding videography that you may need.