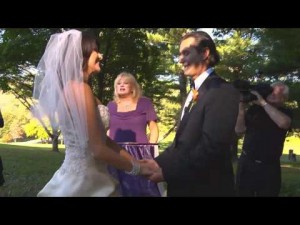 Are you looking for top rated video coverage service for your wedding/special events in Johnstown PA?
In Johnstown PA, other companies cannot compete with the wedding videography services of Janis Productions.
Janis Productions created over 5000 well-applauded videos covering important events of the lives of individuals and businesses. Johnstown couples commend how excellently we portray their love story and their special day.
Top companies entrust their corporate events and video productions because they are confident that we can create outcomes that exceed their expectations. In this wedding videography business, we have seen companies come and go but Janis Productions stayed firm and became even better since its founding 28 years ago.
Janis Productions is now more prepared than ever with its team of experienced professionals to give solutions to your wedding video coverage needs in Johnstown PA.
Janis Productions is especially recognized for wedding videography and Bar/Bat Mitzvah videography. For these special occasions, we know exactly what you want your videos to be. And to ensure that we create what you imagined, our team sits with you and explains to you every step of the video creation process. We don't just work blindly into your event. Always, our videographers and directors have a clear concept that is fresh and unique – custom-made for your occasions.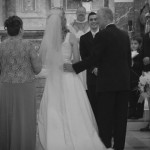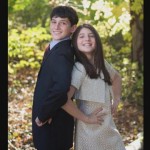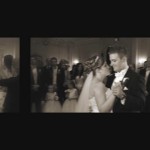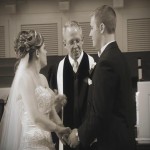 In terms of technology and equipment, Janis Productions houses only the best and the latest. We only use high resolution cameras for your events and the resulting videos are clear, sharp and noise-free. We provide blue-ray and DVD disk copies with high resolution and good sound quality.  Our cutting-edge video editing tools and advanced cinematic techniques will surely give that Hollywood feel to your videos.
Janis Productions has affordable wedding packages for everyone. We can adjust to your needs and your budget. Whatever you choose, you are always guaranteed that we will never compromise on the video's quality, technique and grandeur.
Located in the rural mountains of Pennsylvania, the City of Johnstown is a center of history, family and economic activity. Some of the things it is famous for include the Johnstown Flood Museum, Johnstown Generals arena football team and the steepest vehicular inclined plane in the world. On a lighter note, it also has a friendly neighborhood which is inviting for newlyweds who are excited to build their own families as well.
Janis Productions wants to recognize the many great locations within Johnstown PA to have a wedding ceremony and/or reception.
Johnstown PA Wedding Ceremony Sites
St. Gregory's Catholic Church
Grove Avenue United Methodist Church
Whalley Memorial Chapel
St James Missionary Baptist Church
Johnstown PA Wedding Reception
Richland Twp Fire Hall
Holiday Inn Johnstown-Downtown Hotel
The Mirage Banquet Facility
Carrolltown Fire Company Banquet Hall
And a couple more wedding videos dedicated to brides and grooms in Johnstown PA…
So, when you're ready to start planning for that special wedding day in Johnstown PA, make sure that Janis Productions, the wedding videography experts, are at the top of your wedding list.