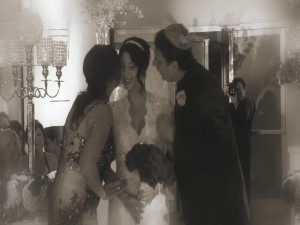 Will you be home in Jenkintown PA to celebrate a special day with loved ones?
Make the celebration even more perfect by hiring only the best wedding videographers in Jenkintown and the rest of Pennsylvania. Janis Productions is at the top when it comes to covering special events like weddings and bar mitzvahs.
The company was established in 1983 by John Bell, a former NFL Films cinematographer and producer. His long years of experience in the field has equipped him with advanced and highly effective cinematic techniques necessary in producing highly creative videos.
Today, after more than 25 years, the company boasts not only of experience but quality videos that were both tested by time and enhanced by change.
Janis Productions emerged as one of the most trusted event videographers in Jenkintown and surrounding cities, producing over 5,000 memorable videos unique from everything else. Since its founding, Janis Productions has been untiringly providing clients with truly exceptional solutions to their event videography needs.
Janis Productions specializes on the following events
Wedding Videography
Bar/Bat Mitzvah Videography
Memorial Photo Montages
But you can always count on us for your Corporate Video Production, Event Videography, Music Video Production and Blu Ray and HD DVD Authoring needs.
Our wedding videos remain world class and we owe it to our team of industry professional who are always driven to promote excellence in their work. Our videographers, cameramen, editors and staff are great team players and it is their synergistic unity which continuously produces one of a kind results. We make it a point to invest on our people's training and we acquire equipments of the highest standards. Our editing tools are at par with best of the field. Our ideas and concepts will always be innovative, challenging the norms and elevating standards.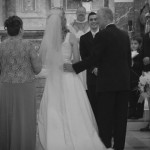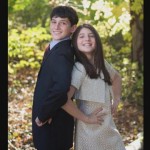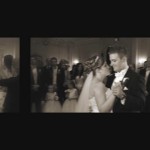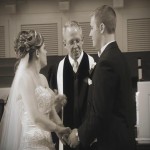 Jenkintown PA is a borough in Montgomery County, about 10 miles north of downtown Philadelphia. It is mostly a residential community and perfect for people who enjoy solitude because of its peaceful atmosphere. Jenkintown and the surrounding areas are great for hosting all types of events like weddings and bat mitzvahs.
Jenkintown PA Wedding Ceremony Sites:
Grace Presbyterian Church
Epsicopal Church of Our Savior
Jenkintown United Methodist Church
So, if you're planning a wedding or event in Jenkintown PA, make sure that Janis Productions is at the top of your list. Contact Janis Productions to provide you with the very best in wedding videography!