Having a Haddon Heights NJ wedding and currently on the lookout for an experienced wedding videography firm?

Look no further, Janis Productions of PA is the solution for all your wedding videography needs in Haddon Heights NJ.
Award winning Janis Productions is an authority when it comes to expertly shot wedding videography as well as miscellaneous events like bar mitzvahs and bat mitzvahs. Serving the Washington DC to Boston corridor, especially in the Haddon Heights NJ area!
A sample of Janis Productions wedding videography!
Janis Productions…….Experts Since 1983
Top rated For well over 25 yrs, Janis Productions of Philadelphia PA has mastered the art form often known as wedding videography. Producing thousands of wedding and special event videographies throughout the years. Along the way, have created videography methods many other wedding videographers continually struggle at imitating.
At Janis Productions…..All weddings and events are unique. We are with you all the way, from the very first conference to the special big event and beyond.. You will work with a skilled video production crew committed to developing an event video customized to your particular demands and resources. Janis is here to make your wishes come true by providing you with the finest in videography services.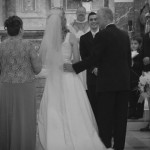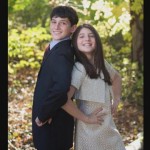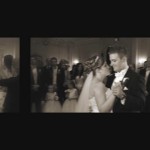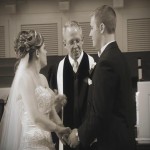 In addition to weddings, Janis can deliver full video production solutions for bar mitzvahs and various events. Our bar mitzvah video production is the very best! Go ahead and contact us relating to your next bar mitzvah, bat mitzvah or event! Here are a couple of our bat mitvahs and event coverage!

What Makes Us the Best:
-Dedicated professional videography staff
-The proprietor, John Bell, is certainly one of the top notch video production experts and producers in in the Northeast corridor
-25+ Years of experience in videography and directing along with video production
-Artistic professional video editing crew
-Broadcast Quality Hi-def cams
-Digital multi track audio recording
-AVID and Final Cut Pro video editing stations
-Blu-Ray High Definition DVD authoring
-2 week turnaround on video editing, a wedding industry benchmark
Haddon Heights NJ is a terrific town with a lot to offer with regard to weddings and receptions. Feel free to contact us for inquiries about various other wedding vendors in the Haddon Heights NJ region.
All in all, you should really think about getting Janis Productions for your upcoming Haddon Heights NJ wedding day. We will present you the finest in wedding videography services.
And here are a couple additional parting wedding event videos!