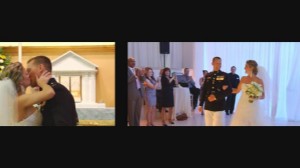 Are you looking for the very best wedding videography company for your upcoming Hackensack NJ wedding or event?
Then Janis Productions should be at the top of your list for wedding videographers!
When Janis Productions was introduced in 1983, the company quickly made ripples in the wedding videography industry. The company re-shaped how videos are made and produced by incorporating different cinematic techniques that could only be seen in Hollywood films and movies. To date, the company has covered thousands of events and made over 5,000 Hollywood-quality videos that include wedding videos along with corporate videos and music videos.
For over 28 years, Janis Productions has been serving clients based in Hackensack NJ, the whole of New Jersey, and surrounding regions. While we specialize in all kinds of videography services, the company has been recognized in the following areas.
• wedding videography
• bar/bat mitzvah videography
• event videography
But aside from the abovementioned specializations, the company also offers different services related to script writing and storyboard development, voice recording, and short film production.
Besides praising the company's excellent and professional services, clients who have hired Janis Productions' wedding videography services have the following guarantees and assurance.
• team of highly creative and industry trained professionals
• cutting edge technology and facilities
• transparent and honest fee disclosure
• Blu Ray or DVD authored videos
• crystal clear audio
• high definition, broadcast-quality video
And posted are two more wedding videos from the Janis Productions archives…
New Barbadoes Township, or Hackensack to many, is a city whose name is synonymous to two kinds of diversity — in land uses and ethnicity. It is home to different ethnic groups (Hispanics, Asians, Caucasians) and many high-rise buildings, medical centers and hospitals, large apartment buildings, college campuses, and different business districts. But aside from these, the city also provides a perfect backdrop for weddings, bar/bat mitzvahs, anniversaries, and other special occasions. Month after month, season after season, there are couples getting married and 13-year-old boys celebrating their bar/bat mitzvah.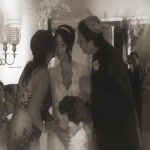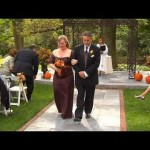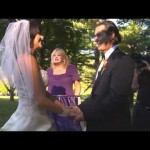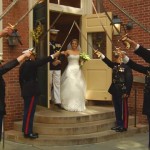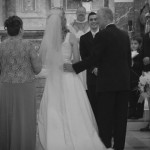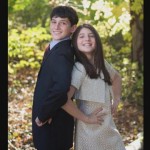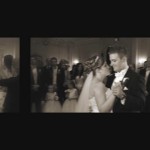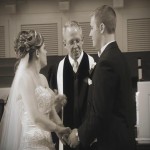 If you are planning to get married in Hackensack (or celebrate a special event), here are the most sought-after venues in the city.
• Rosa Mexicano
• Sayat Nova Cuisine
• The Crow's Nest
• Stony Hill Inn
• Best Western Oritani Hotel
For your questions, suggestions, and general inquiries about wedding videography in Hackensack NJ (such as price rates and packages), please feel free to get in touch with us through our Contact Us page, or through e-mail or phone.