Searching for the very best in event and wedding videography for your planned Glassboro NJ wedding day?

Look no further, Janis Productions is the answer for all your wedding video needs in Glassboro NJ.
Janis Productions, the top wedding videography corporation, has been a catalyst in the wedding industry for well over two-and-a-half decades. Serving most of the Northeast with our top rated videography services, we additionally travel to distant destination locations to provide you with the finest in wedding videography., especially in the Glassboro NJ area!
Here are a couple of our great wedding videos for your viewing enjoyment!
Janis Productions…….Experts Since 1983
Award winning Janis Productions has spent more than twenty five years mastering the art form of wedding videography and wedding video production in the Philly area. We have produced over 5000 wedding, bar mitzvah, bat mitzvah, special occasion, and event video productions. Along the way, have created wedding videography methods other videographers still struggle to imitate.
To us, it's never just another event. We listen. We pay incredible attention to every detail. We're with you from our initial conference all the way to your big day and beyond, into post-video production. You will deal with a professional video production team dedicated to developing an event video tailored to your specific requirements and budget. Janis is here to help with making your dreams come true by supplying you with the very best in wedding videography services.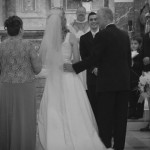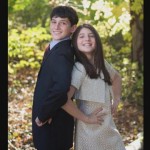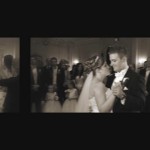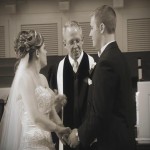 Janis Productions is also a highly acclaimed and recognized videography company for bar mitzvahs and event coverage. Call us about your next function! The following are some of our bat mitvahs and events!

What Makes Janis Productions The Ideal Choice For Wedding Videography:
-Devoted professional videography staff
-The owner, John Bell, is among the best wedding videographers and producers in the entire Northeast region
-Twenty five plus Years of expertise in wedding videography and production
-Creative professional wedding video editing team
-Broadcast Quality Hi-def cams
-Digital multi track audio recording
-Avid video editing suites
-Blu Ray Hd DVD authoring
-Two week turnaround on wedding video editing packages, an industry standard
Glassboro NJ is an awesome community with much to choose from with regard to weddings and receptions. Feel free to get in touch for recommedations about various other wedding sources in the Glassboro NJ region.
All in all, you should consider choosing Janis Productions for your upcoming Glassboro NJ wedding event. We will provide you the finest in wedding videography services.
Two more wedding videos…provided by Janis!