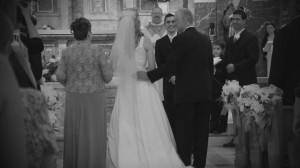 Looking for that top rated wedding videography company for your Freehold NJ wedding?
Janis Productions of PA is the firm that should be at the top of your list for a Freehold NJ wedding!
For almost three decades, Janis Productions has been providing unique and truly innovative solutions to New Jersey's wedding and event videography (wedding videography and bar/bat mitzvah videography) needs.
Janis was founded in 1983 by John Bell, a former NFL Films producer and cinematographer. His professional knowledge of the ins and outs of the industry and his expertise in cinematic techniques, coupled with his undying commitment to excellence and customer service, have all contributed to his company's recognition as one of the country's leading video production companies.
Among the services and specializations offered by Janis Productions are the following. 
• event videography (from wedding videography to bar/bat mitzvah videography)
• video production (from corporate videos to music video productions)
• other services (such as scriptwriting and storyboards development)
Janis Productions has produced over 5,000 videos that include wedding and bar/bat mitzvah videos, music videos, and corporate videos. These videos have been artistically crafted relevant to client specifications. They are stored in file format, making copying and transferring of files easier.
Unknown to many, Bruce Springsteen's "My Hometown" talks of Freehold, the place where he grew up. Located in the eastern part of New Jersey, Freehold has a rich history that spans over 300 years. This rich history is reflected in the town's different historical landmarks, hotels, and attractions.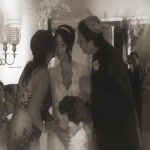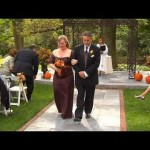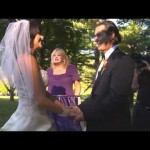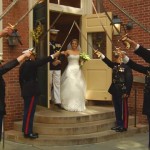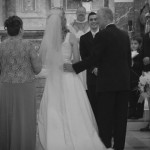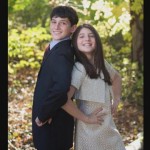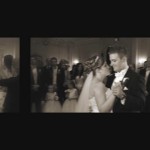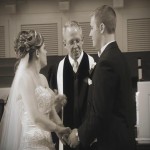 Home to approximately 40,000 people (according to the 2010 United States Census), Freehold is known for its party boat events, Freehold raceway, and the high-end mall, Freehold Raceway Mall. But aside from these, Freehold is also the perfect setting for weddings, bar/bat mitzvahs, and other special occasions.
Below is a list of Freehold's most in demand venues for events and weddings.
• The Crystal Ballroom at the Radisson Hotel
• South Gate Manor
• Courtyard on the Main
• The Mill
And a couple more archived wedding videos….
For questions, suggestions, comments, and more information about Janis Productions, its services, and rates, please do not hesitate to get in touch with us through three convenient channels, through e-mail, phone, and our Contact Us page. Our highly professional staff are always there to provide you with full answers to your questions about wedding videography for your Freehold NJ based wedding.