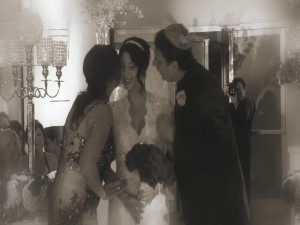 Are you in Fairfield CT for a once in a lifetime moment that you certainly don't want to forget?
Call Janis Productions now and allow us to capture those moments professionally and creatively.
Janis Productions can provide you impeccable video memorabilia for a wide range of events:
Weddings
Anniversary
Bar/Bat Mitzvah
Company Celebrations
Prom
Baby Showers
Among these, our wedding videos and bar/bat mitzvah videos made us really popular in Fairfield CT. Loyal clients say that especially for these events, Janis Productions can make high quality videos that can make you laugh and cry in appreciation of how those once in a lifetime moments were celebrated so beautifully in your life.
Janis Productions offers a complete wedding videography packages for your special events that is why it is most preferred by people in Fairfield CT and neighboring cities: