Janis Productions, the standard in wedding videography, is the only choice for your upcoming East Brunswick NJ wedding.
Janis Productions, the highly regarded wedding videography firm, is a pioneer and catalyst in the wedding community for over 20 years. Providing service to the most states in the Northeast part of the US, notably in the East Brunswick NJ area!
Two Janis Productions Wedding Day Videos
Our Track Record In Wedding and Event Videography
Leading Janis has invested well over twenty five years refining the art form of wedding videography in the Philly area along with the East Brunswick NJ area of New Jersey. Creating countless numbers of wedding and special event video productions throughout the years. Along the way, have created wedding videography skills many other videographers continually struggle at imitating.
At Janis Productions, it's never just another wedding. Janis is together with you all the way, from the 1st conference to the special big event and beyond.. You will work with an expert videography crew dedicated to developing a wedding video personalized to your specific needs and resources. Janis Productions will be there to help make your wishes come true by supplying you with the finest in wedding videography services in East Brunswick NJ.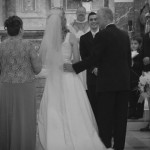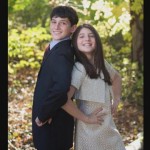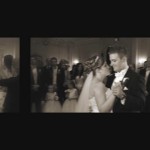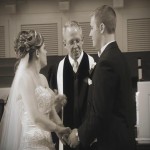 Janis is additionally a highly recommended and established video production company for bat mitzvahs and events. Let us know of your upcoming celebration! The following are some of our bat mitvahs and event coverage!

Why You Need To Select Janis Productions:
-Committed expert videography team
-The founder, J. Bell, is certainly one of the leading wedding videographers and producers in the entire Northeast area of the US
-Over twenty Yrs of practical experience in videography and video production
-Imaginative expert video editing staff
-Broadcast Quality Hi-def cameras
-Digital multi-track audio recording
-Avid video editing suites
-Blu-Ray Hd DVD authoring
-2 week turnaround on wedding video editing packages, an industry benchmark
East Brunswick NJ is an excellent destination with a lot to provide with regard to weddings. Furthermore, right here at Janis Productions, we might be able to provide you with recommendations for other wedding companies in the East Brunswick NJ area!
And so, if you happen to be shopping for a high end wedding videography company for your East Brunswick NJ wedding day, then you really should give some thought to Janis Productions to help bring your wedding day festivities to video.
And below are two additional parting wedding day videos!