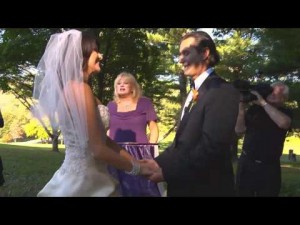 Looking for the very best in wedding videography services for your upcoming Dover DE wedding day?
Look no further…..Janis Productions of Phila PA is the answer for all your wedding videography needs!
Industry leading Janis Productions is a leader in expertly filmed wedding videography in conjunction with events such as bar mitzvahs.
Providing wedding videography service to many states in the Northeast section of the US with our top rated videography services, we can also travel to distant destination locations providing you with the finest in wedding videography in Dover DE and elsewhere in the state of Delaware.
Videography Professionals Since 1983….A Brief History
Leading Janis Productions has spent more than twenty five years perfecting the fine art of wedding videography and wedding video production in the Philadelphia area. Janis has filmed and produced over 5000 wedding and bar/bat mitzvah video productions. Along the way, have created wedding videography techniques many other wedding videographers continually struggle at imitating.
At Janis Productions…..All events, weddings and bar/bat mitzvahs are special. We listen closely. We pay remarkable attention to every detail. Janis is with you from our 1st conference all the way to your wedding day and beyond, into post video editing and production. You will work with a skilled videography crew dedicated to developing a wedding video designed to your particular needs and resources. Janis Productions will be there to help make your dreams come true by supplying you with the finest in videography services.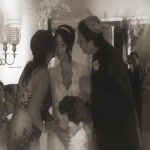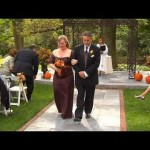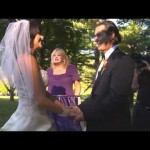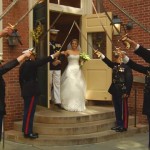 Why You Need To Choose Janis Productions For Any Type Of Event Videography:
-Dedicated expert videography staff
-The owner, J. Bell, is among the best wedding videographers and film producers in Philadelphia
-Over twenty Yrs of experience in wedding videography and production
-Imaginative skilled wedding video editing staff
-Broadcast Quality High-definition cameras
-Digital multi-track audio recording
-Avid film editing suites
-Videography crew that goes the extra mile during your Dover DE event
Dover, the capital of Delaware, is a great town located in the central part of the state. There are many different types of wedding venues in Dover DE and listed below are a few of the top spots!
Sheraton Dover
Dover Downs Hotel & Casino
Hotel DuPont
Fraizer's Restaurant
Woodend Mansion & Sanctuary
There are many of great venue locations in the Dover DE region!
A couple more wedding videos for your viewing pleasure….
So, if you're planning a wedding in Dover DE, make sure to contact Janis Productions before making your final decision on a professional wedding videography company.