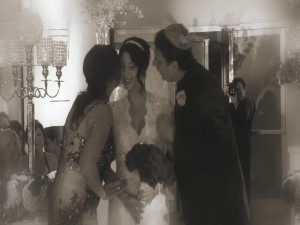 In need of the very best in special event or wedding videography in the state of Delaware?
Janis Productions of Philadelphia PA is the answer for all your videography needs! including wedding, bar/bat mitzvah and event videography.
Janis Productions has produced thousands of videos since 1983 and has had just as many satisfied clients through the years! Considered a catalyst and pioneer in the wedding industry, Janis Productions always strives for perfection while keeping the highest standards possible.
Feel free to contact us with any questions or queries about an upcoming event, bat mitzvah or wedding. We can answer just about any question in reference to videography and the wedding industry in general. Contact Us Today 
With regard to wedding videography, Janis Productions provides outstanding service to all parts of Delaware including: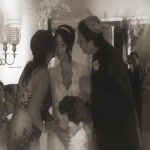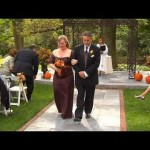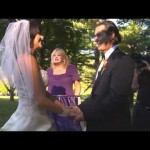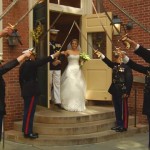 As stated above, Janis Productions has been in the wedding videography business for well over 25 years and only films, produces, edits and releases the absolute best in terms of quality. At our facility in Blue Bell PA, we have full Avid editing suites manned by the top videography editors in the region. Everything is shot with 1, 2 or 3 Panasonic P2 500 high def broadcast quality cams that provide the very best in picture clarity.
The owner, John Bell, has been in the film, video and videography business since the early 1970s. First as a film technician and producer at NFL Films while also doing much photography in the '70s.  This experience with film production and classic photography taught Mr. Bell the finer aspects with regard to lighting and camera angles. Many of his videography techniques are mimicked by many competitors in the videography industry today.
The state of Delaware has many areas which are unique in the US  including a diverse mix of tourism, industry and culture. Delaware also has some of the finest beaches in the country which make a picture perfect backdrop for any type of wedding or event.
Here are a couple more archived wedding videos from the vaults of Janis Productions!
So, if you are looking for only the very best in videography for your special wedding day, consider hiring Janis Productions to make it a reality. With one of our videography productions, you can look back 20 years from now and still say "wow!"