Having a Camden NJ wedding event and currently looking for an expert wedding videography firm?

Then Janis Productions of Philadelphia PA is the solution you are looking for, in Camden NJ.
Janis Productions, the highest regarded wedding videography corporation, has been a catalyst for the wedding industry for more than twenty-five years. Providing service to the Washington DC to Boston corridor, notably in the Camden NJ area!
Listed below are a couple of our fine wedding videos for your viewing enjoyment!
Videography Professionals Since 1983….A Brief History
Award winning Janis has spent more than twenty five years mastering the fine art of wedding videography in the Phila region. Creating thousands of wedding, bar mitzvah and event videographies through the years. Along the way, have pioneered videography skills many other wedding videographers fail to imitate.
At Janis Productions, it's never just another event. We listen closely. We pay incredible attention to every detail. We're with you from our initial meeting up to the wedding and beyond, into post video editing and production. You will work with an expert video production team dedicated to developing an event video designed to your special needs and resources. Janis will be there to help make your dreams come true by providing you with the finest in wedding videography services.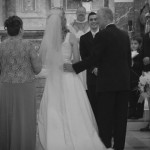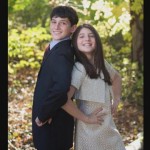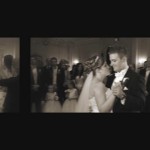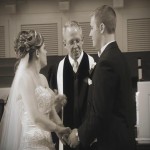 Janis is also a highly acclaimed and recognized videography company for bat mitzvahs and event coverage. Contact us about your next function! Here are two of our bat mitvahs and event coverage!

Just what Makes Janis Productions The Ideal Choice For Event Videography:
-Devoted expert videography staff
-The owner, J. Bell, is among the top wedding videographers and producers in the entire Northeast area of the US
-Well over twenty Yrs of working experience in event videography and video production
-Imaginative skilled event video editing staff
-Top Rated Professional High Definition video cameras
-Digital multi track audio recording
-AVID and Final Cut Pro video editing suites
-Blu Ray High-definition DVD authoring
-2 week turn-around on video editing, an industry benchmark
Camden NJ is an amazing destination with a lot to provide in regard to weddings. Furthermore, with Janis Productions, we might be able to provide you with suggestions for other wedding vendors in the Camden NJ region!
And so, if you happen to be shopping around for a high end wedding videography firm for your Camden NJ wedding, then you should really contemplate Janis Productions to help bring your wedding day festivities to film.
A couple more wedding videos…presented by Janis!