Having a Burlington NJ wedding event and currently on the lookout for an experienced wedding videography company?

You really should email Janis Productions of Phila PA, to discuss your videography needs for yout approaching Burlington NJ wedding and reception.
Janis Productions, the most recognized wedding videography firm, is a pioneer and catalyst in the wedding community for more than 25 years. Providing service to the greater Philadelphia, New Jersey, South Jersey, Delaware and New York, notably in the Burlington NJ area!
Listed below are a couple of our exceptional wedding event videos for your personal viewing pleasure!
Videography Professionals Since 1983….A Brief History
Award winning For more than 25 yrs, Janis Productions of Blue Bell PA has improved upon the art form referred to as wedding videography. Janis has produced well over 5000 wedding and special event videography productions. In the process, have pioneered wedding videography skills other wedding videographers fail to imitate.
At Janis Productions…..All events, weddings and bar/bat mitzvahs are unique. Janis is with you all the way, from the initial discussion to the special wedding ceremony and beyond.. You will deal with an expert videography team committed to creating an event video personalized to your special requirements and resources. Janis will be there to help with making your dreams come true by providing you with the absolute best in wedding videography services.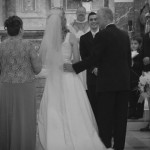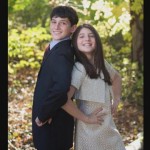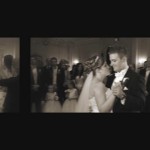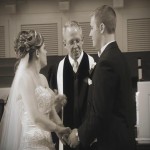 Janis is also a highly recommended and acknowledged video production company for bar mitvahs, bat mitzvahs and various events. Let us know about your upcoming function! The following are some of our bar mitvahs and events!

Just what Makes Us the Best:
-Dedicated expert videography staff
-The founder, John Bell, is considered one of the top rated event videographers and producers in Philadelphia
-Over twenty Yrs of experience in videography and video production
-Imaginative professional video editing staff
-Top Rated Professional Hd video cameras
-Digital multi track audio recording
-Avid video editing stations
-Blu Ray Hi-def Resolution DVD authoring
-Two week turnaround on video editing, an industry benchmark
Burlington NJ is an excellent destination with much to provide in regard to weddings, receptions and all forms of events. You can get in touch for recommedations about other wedding companies in the Burlington NJ area.
All in all, you should think about hiring Janis Productions for your upcoming Burlington NJ wedding ceremony. We will deliver you the absolute best in wedding videography services.
Two more wedding videos…provided by Janis!