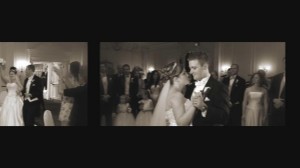 Getting married in Annapolis MD and looking for a top rated wedding videography company?
Then you should really consider Janis Productions for the very best in wedding videography services!!
Top ranked Janis Productions are leaders with regard to expertly shot wedding videography coupled with bar mitzvahs, bat mitzvahs and events.
Providing wedding videography service to most states in the Northeast section of the US with our award winning videography services, we additionally travel to destination locations providing you with the finest in wedding videography in Annapolis MD.
Videography Specialists Since 1983….A Brief History
Leading Janis Productions has spent more than twenty five years perfecting the fine art of wedding videography and wedding video production in the Philadelphia area. We have filmed and produced five thousand wedding and special event video productions. Along the way, have created videography skills many other wedding videographers still struggle to imitate.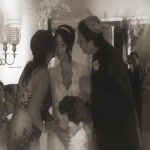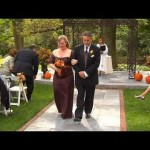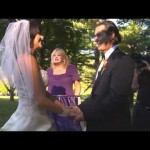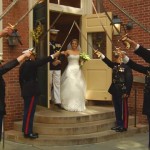 To us, it's never just another wedding. We can give you all of the necessary assistance from before the actual wedding/reception and beyond.. You will work with an expert videography/video production team committed to developing a wedding video tailored to your specific requirements and resources. Janis is here to make your dreams come true by supplying you with the very best in videography services.
What Makes Us the Best in the Wedding Videography Industry:
-Devoted professional videography staff bringing the best to Annapolis MD brides and grooms
-The proprietor, John Bell, is certainly one of the top rated video production experts and film producers in in the Northeast corridor
-25+ Years of experience in videography and video production
-Artistic professional video editing staff
-2 week turnaround on wedding editing
-Broadcast Quality Hi-def Resolution cams
-Digital multi-track audio recording
-AVID and Final Cut Pro film editing stations
-Blu Ray Hi-def Resolution DVD authoring
Annapolis MD is the capital and probably one of the more beautiful towns in MD. Definitely a great wedding location and posted below are a few different wedding venues in the Annapolis MD area:
Top of The Town
Chesapeake Bay Beach Club
Kent Manor Inn and Restaurant
Stone Manor Country Club
Annapolis Marriott
Here are a couple more wedding videos…
So, if you're in need of only the very best in wedding videography for your upcoming Annapolis MD wedding, then you should consider Janis Productions for that very special wedding day.